The Black Talk Radio Network distributes podcasts through many podcasting platforms but has two major distribution points that distribute out to the other platforms via RSS feeds. Click the below links to review the individual monthly reports.
---
We offer podcast distribution to select podcasters. See if your podcast qualifies by submitting it for consideration to the BTRN administrator.
*Content promoting pornography, hate speech or illegal activity is strictly prohibited and the content will be removed at management's discretion. As an organization, we respect the human rights of all human beings and content that is deemed a violation of this principle will be removed.
---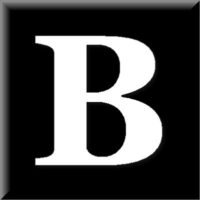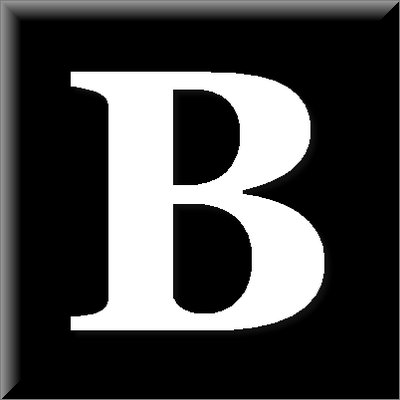 Join the private yearly subscription-based ad-free social media network that helps to fund the non-profit Black Talk Media Project and Black Talk Radio Network. $24 for an annual subscription. https://btrcommunity.com/