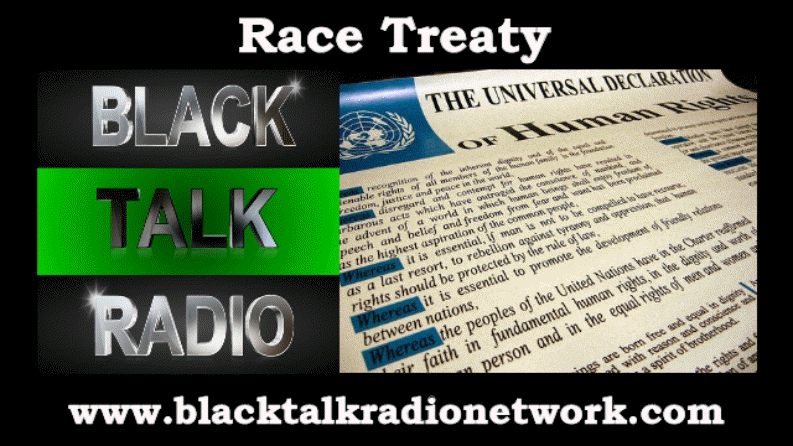 Live: 9:00PM EST / 8:00PM CST / 6:00PM PST
Toll Free USA & Canada: 1-866-510-9025 or 704-802-5056
Call In With Web Phone, Chat & Find Your International Toll Number
To Enter Question/Comment Cue Enter: Star-Star & Watch Your Background Noise!
Additional Players
---
"Race Treaty" radio program highlights the various and daily violations of International Law as it relates to Racism & Human Rights. This will include a focus on "White Supremacy" as Systemic, Institutional, Structural and Personal/Interpersonal. We seek to engage Activist, Social Change Agents and other personalities addressing the issue of the "Race Treaty". We will also highlight the UN 10 year Decade for Peoples of African Descent, news, and activities globally.
Contact the host and producer:
[contact-form to='racetreaty@gmail.com@gmail.com' subject='Thando Radio Show Question'][contact-field label='Name' type='name' required='1'/][contact-field label='Email' type='email' required='1'/][contact-field label='Comment' type='textarea' required='1'/][/contact-form]
---
Support Independent New Black Media @ https://tinyurl.com/fundindymedia!