Advanced Ads Tools For Publishing Partners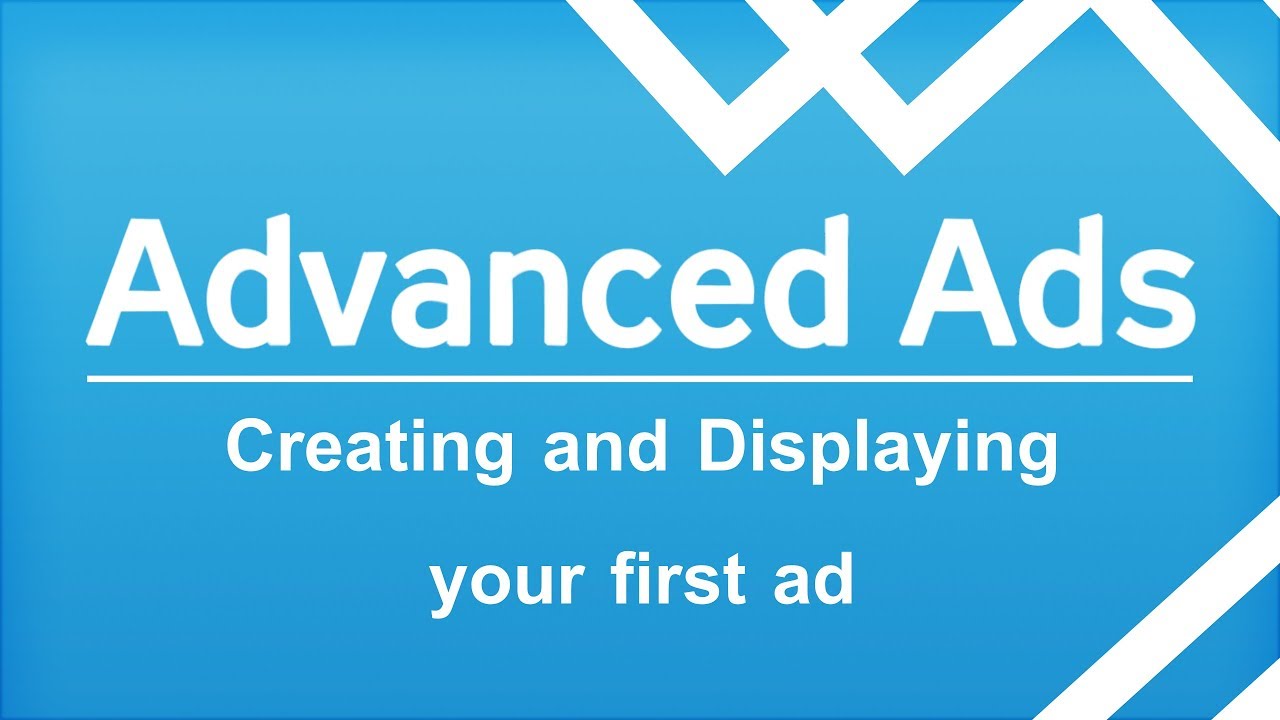 Welcome and thanks for joining BTRN's family of independent media producers and distributors. In this section you will find tutorials concerning utilizing the Advanced Ads tools we have made available to our publishing partners. Promote any type of content or causes within the content you publish on the network that do not violate content prohibitions on pornography and/or hate speech. Not a publisher yet? Become A Publishing Partner Now!
Creating And Displaying Your First Ad With Advanced Ads Tools

How to create and display your first ad in a widget using the Advanced Ads ad management tools.
Placing Ad Campaigns In Your Content

How to set up an ad between posts on home page, category and other archive pages of your WordPress site using the Post Lists placement that comes with Advanced Ads.
How To Duplicate An Ad Campaign With Advanced Ads

This video tutorial shows how you can clone an ad managed by the Advanced Ads tools.
How to use Display Conditions for Ads

Display Conditions allow you to display or hide ads only on specific pages.