Current song: Loading …
Stream title:
Bit rate:
Maximum listeners:
Server status:
AutoDJ status:
Source connected:
Station time:
Check Home Page For Upcoming Live Programming & Station Information
Black Talk Radio Network's digital radio station features original news/talk programming in collaboration with independent media partners. Genres include Politics, Culture, Sports, Finance, News and more. Black Talk Radio is the first of its kind and the largest podcasting platform designed specifically for a black audience.
Black Talk Media Project desperately needs your help to continue BTRN's 2020 media operation so please make a tax-deductible donation today!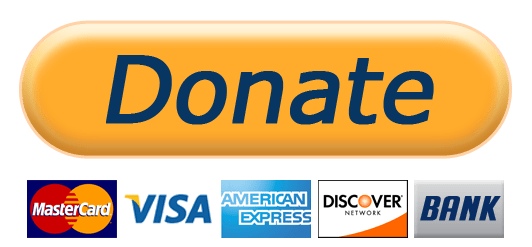 Subscribe to
Black Talk Radio Network
Or subscribe with your favorite app by using the address below