Intentional Talk Radio Network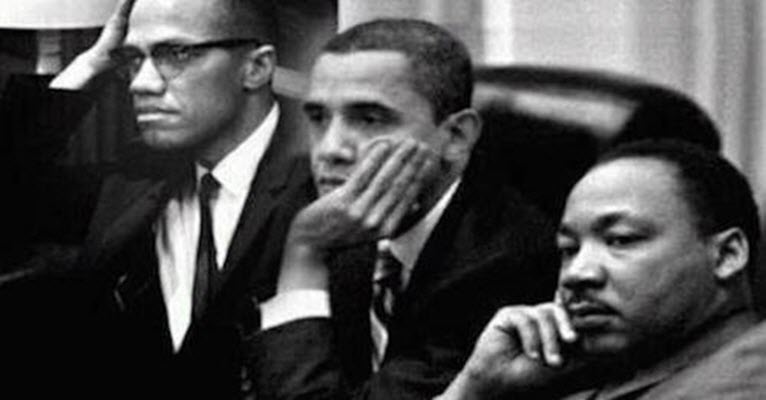 Visit Us Online @ https://itrnradio.com/
In 2015, Ken Strauther and Yolanda C. Strauther-Williams started a weekly talk show on the Black Talk Radio Network. This program was designed to address the issues we face in the Black Community. Poverty, crime, racism, jobs, education, apathy. All these subjects and more were on the table.
Within a few short months, Ken and Yolanda branched out and started ITRN and began inviting other like-minded professionals to bring their message to the people. Since then, the network has developed a strong following and a variety of programming compelling.
The Intentional Talk Radio Network is bringing its unique programming to the masses. With the tag line, "We're Taking Control of the Narrative in Our Community", ITRN is growing and quickly becoming the antidote to right-wing talk radio.
If you like what we're doing and would like to contribute, please click the donation button below.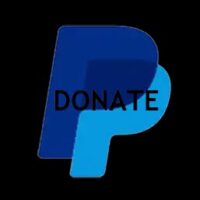 Thank You,
Kenneth L. Strauther
President, Co-Founder, Intentional Talk Radio Network