We experienced a software failure with our radio servers and the information concerning Country data graphic is not 100% accurate.
Individual Live Program / Pre-Recorded Podcast Stats
---
Top 25 of the 28 nations that listeners streamed the station.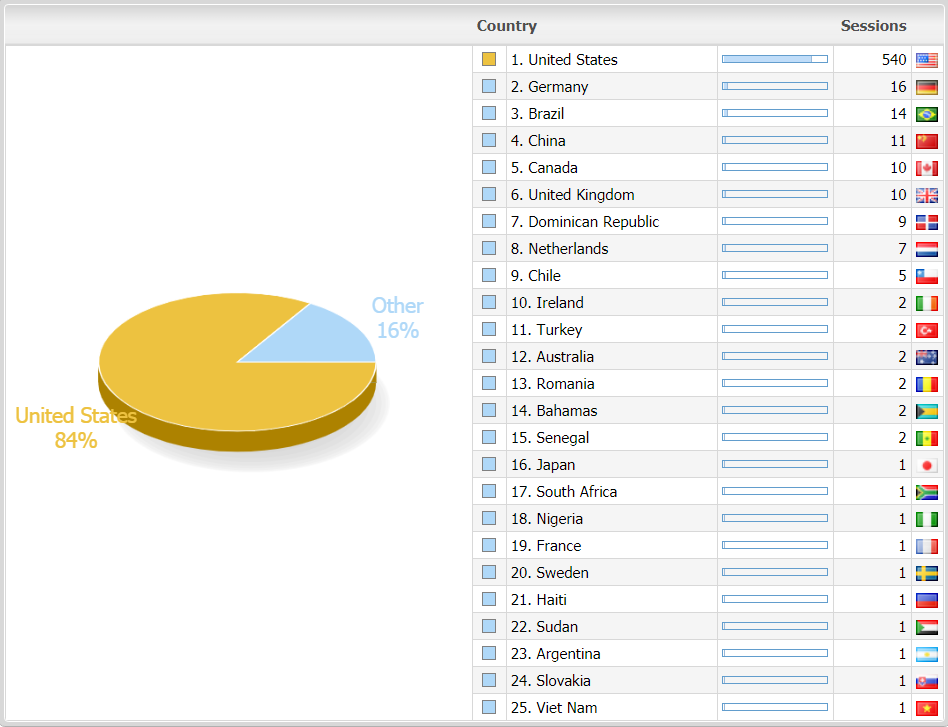 ---
Make Tax-deductible Donations To Black Talk Media Project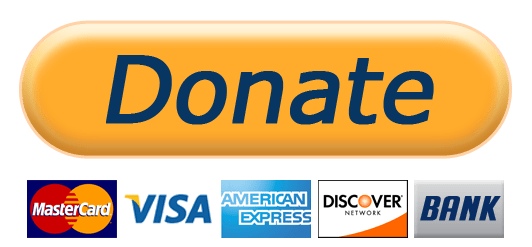 All programming is supported in part by your donations to the non-profit new media organization Black Talk Media Project and is tax-deductible. The Black Talk Media Project was founded in 2008 with the goal to encourage and support independent media producers targeting African-Americans and the African Diaspora with content relevant to their existence and experiences. The Black Talk Radio Network was ranked #1 in Black digital radio and audio podcasts by Feedspot in 2019 & 2020.
Donate via Paypal with or without a Paypal account:
https://www.blacktalkradionetwork.com/linkout/35245
Check or M/O: Black Talk Media Project, PO Box 65, Mt. Holly, NC 28120-0065