---
Live Every Monday, 11:00 AM EST on BTRN

News, views and possibly your calls today live on air. Have a quick comment or question, give us a call at 704-802-5056, hit the star key twice on your phone to signal the host, watch background noise as always. Just want to listen? You can hang on the line listening or chat with us at https://www.uberconference.com/blacktalkradionetwork.

Additional Players
---
Victims 2 Victorious or V2V is a weekly digital radio broadcast and podcast that raises awareness about the public health issue of community gun violence. The host and special guests will look at a few news stories over the past week related to incidents of gun violence in the African-American community specifically and the United States in general.
The goal is to promote a conversation with those who are actively working on the issue of gun violence and/or interested in obtaining data-driven information drawn from Public Health Models.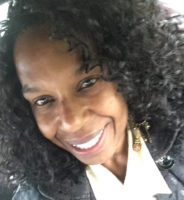 Host Angel Fall began her activism and advocacy at 14 years old reading for the blind and as a graduate student at the University of Connecticut, she was nominated to the operations board of the NPR affiliate WHUS. Angel is dedicated to utilizing the media to inform and elicit change.
---
Help Keep V2V on air and online! Make Tax-deductible Donations the Black Talk Media Project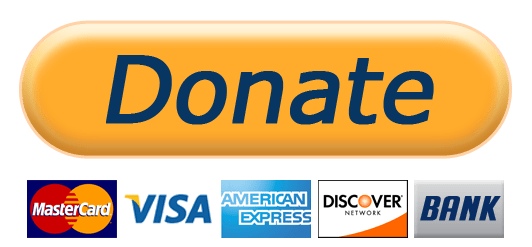 Subscribe to
Victims 2 Victorious
Or subscribe with your favorite app by using the address below