Individual Live Program / Pre-Recorded Podcast Stats
*These are the digital radio stats for the Black Talk Radio digital radio station and do not include the stats of the other independently managed stations found on the platform. 
Top 25 of the 95 nations that listeners streamed the station.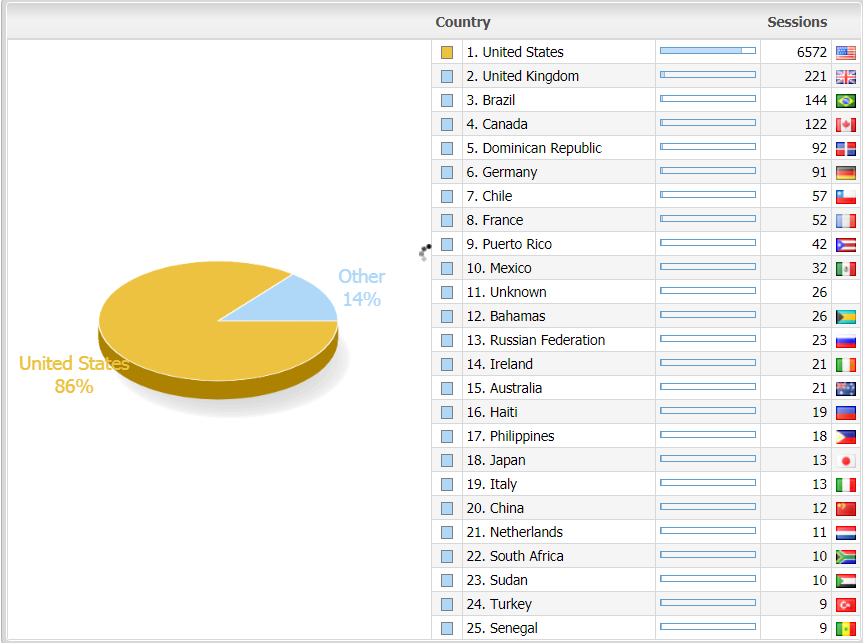 ---
Make Tax-deductible Donations To Black Talk Media Project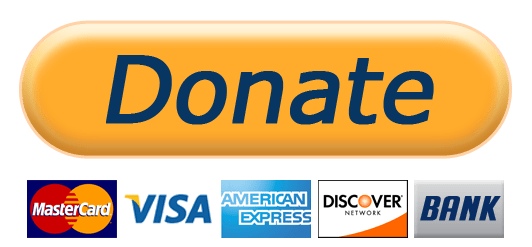 All programming is supported in part by your donations to the non-profit new media organization Black Talk Media Project and is tax-deductible. The Black Talk Media Project was founded in 2008 with the goal to encourage and support independent media producers targeting African-Americans and the African Diaspora with content relevant to their existence and experiences. The Black Talk Radio Network was ranked #1 in Black digital radio and audio podcasts by Feedspot in 2019 & 2020.
Donate via Paypal with or without a Paypal account:
https://www.blacktalkradionetwork.com/linkout/35245
Check or M/O: Black Talk Media Project, PO Box 65, Mt. Holly, NC 28120-0065