Ms. SiSi The Real InfoPreneur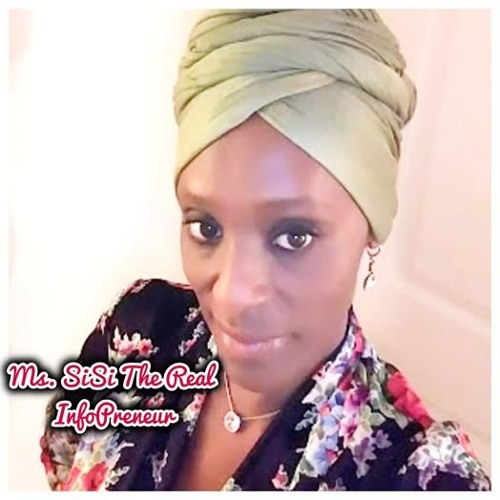 From Black Talk Radio Network, Black Love & Relationships, and Blacks In Business, Ms. SiSi The Real InfoPreneur will continue to bring to you the most important people and topics in our communities around the country. Because of Sisi's diverse background professionally and her own social networking, she can bring many people from diverse backgrounds and places that will open your mind to different ways of life, ways of thinking, and different avenues to business. Thank you in advance for listening!
---
Listen to the podcast archives and/or subscribe to Ms. SiSi The Real InfoPreneur for future podcasts with your choice of various podcast platforms and readers.
Subscribe to

Ms SiSi The Real InfoPreneur - BLACK TALK RADIO NETWORK™

Or subscribe with your favorite app by using the address below
---