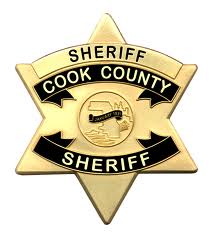 Lawsuit filed against Cook County jail alleged abuse of inmates
Five inmates in the Cook County jail in Illinois are part of a lawsuit that alleges that guards created a barbaric culture. David Shapiro, the attorney handling the lawsuit for the inmates alleges that guards slammed inmates to the floor and stomped them, kicked and punched them out of the view of cameras. The lawsuit also alleges that guards ordered inmates to fight and when prisoners request healthcare.
Cook County Sheriff Thomas J. Dart is dismissive of lawsuit and is seeking to tie the lawsuit to just one of the inmates, Tylon Hudson, stating that Hudson has filed frivolous lawsuits in the past.