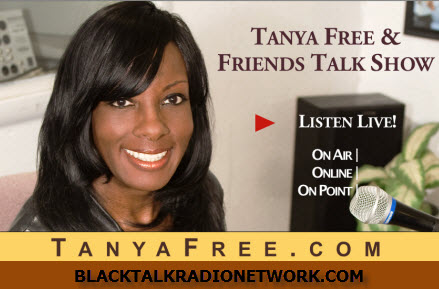 Tanya Free & Friends Talk Show – Guns in public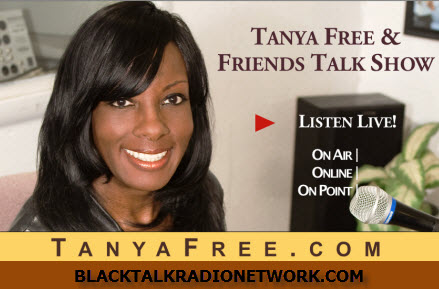 WEDNESDAYS – 2:00 PM EST
STUDIO LINE: (804) 321-1010


Tanya Free – Facebook – Twitter
This week's topics include:
Fifty-seven percent of Americans say that religion can answer all or most of today's problems according to a recent poll, while 30% say that religion is largely old fashioned and out of date.
Would you eat, shop, work or worship where guns are allowed?
Speaker, Motivator, Author, Business Trainer, and Life Coach Dr. Sinclair Grey III joins the conversation again this week. An inspirational speaker, motivator, author, organizer and "liberator of persons from all intellectual, social and cultural walks of life", Dr. Sinclair Grey, III is a committed advocate for communal change. As a strong proponent of gathering the masses through grassroots efforts, Dr. Grey has dedicated much of his life to mobilizing and inspiring others to achieve their true potential.
Tanya is the Executive Producer and Host of the "Tanya Free and Friends Talk Show," a platform for social and political straight talk originating from WCLM1450AM in Central Virginia and simulcast on the Charlotte, NC based Black Talk Radio Network based and online at TanyaFree .com .Her nationally syndicated "Question of the Week" can be heard weekly on Sirius/XM Satellite Radio and The Big John Trimble American Music Network. For Archives check out http://TanyaFree.com
Sponsorship opportunities available. Call Tanya at 804-321-1010 for more information.