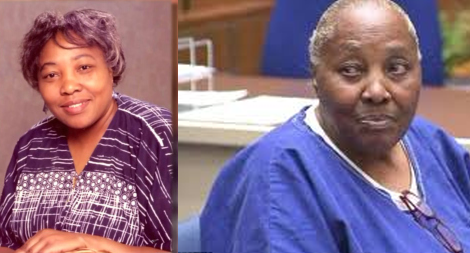 74 year-old grandmother spent 32 years in prison slavery for crime she did not commit
KTLA % is reporting,
An L.A. courtroom erupted in cries of joy Monday when a judge announced that a 74-year-old grandmother would be released from prison after serving 32 years for a murder she did not commit.
In 1981, Jones' abusive boyfriend kidnapped two drug dealers and then forced Jones – at gunpoint – to drive them into an alley, where the boyfriend fatally shot the one of the men.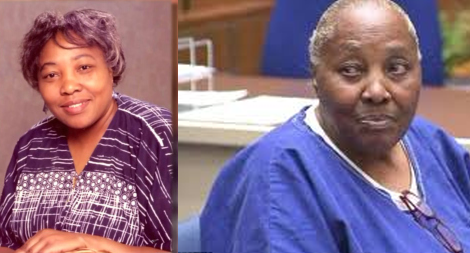 Jones ran from the scene, expecting to be killed too. Instead, the teacher's aide and churchgoer with no criminal record was charged with and convicted for two counts of murder and other crimes.