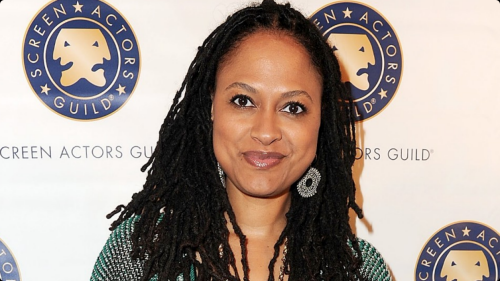 Selma Director Ava DuVernay on Fight for Civil Rights, Voting Equality
Democracy Now's interview with "Selma" director Ava DuVernay. She discussed her approach to showing police and vigilante aggression used against activists in the movement for civil and voting rights.
"There is so much violence in this era that we're talking about, but I wanted the violence to be something that was reverential to the lives lost … these black lives that mattered," DuVernay said.