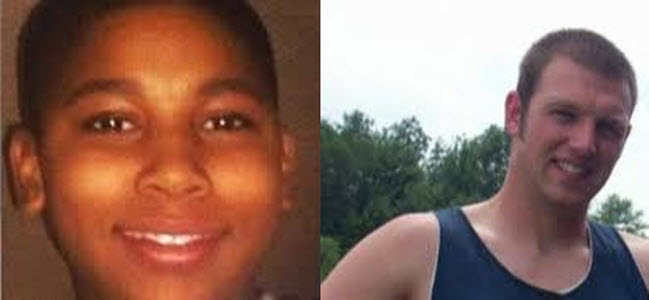 City of Cleveland blames 12 yr-old Tamir Rice for his murder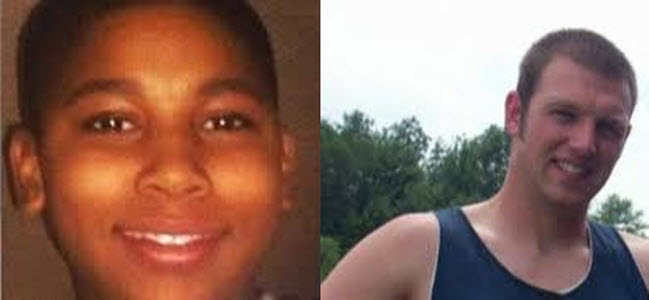 By Scotty Reid
Local media in Cleveland, Ohio is reporting that the City of Cleveland in a response to the lawsuit filed by Tamir Rice's family blames the 12 yr-old for his killing and shoulders no responsibility for hiring trigger happy Timothy Loehmann who was given poor performance reviews by his former police employer and who by his fathers admission was looking for some action in big city policing.
The younger Loehmann began his policing career in Independence in 2012, but he soon grew tired of the slow pace of suburban policing, his father said. "He loved the action," Fred Loehmann said.
Cleveland.com reports,
The city of Cleveland on Friday responded to a lawsuit filed by the family of Tamir Rice with several defenses, including that the 12-year-old died and his family members suffered because of their own actions.
The city, in its response, wrote that Tamir's death on Nov. 22 and all of the injuries his family claims in the suit "were directly and proximately caused by their own acts, not this Defendant." It also says that the 12-year-old's shooting death was caused "by the failure … to exercise due care to avoid injury.
Officer Timothy Loehmann was so gung ho in his quest for action that he jumped from the moving patrol car he was riding in on the passengers side and in less than two seconds fired the fatal shot that killed 12 yr-old Tamir Rice who was playing with a pellet gun in a public park at a recreation center. The acts spoken of by family members were in connection to them coming to the young boy's aide to comfort him as he lay dying on the ground after being gunned down by Loehmann.
The entire incident was caught on park security cameras and contradicted statements by the Cleveland police which was recently determined by an Justice Department investigation to engage in a pattern of using excessive force against suspects.