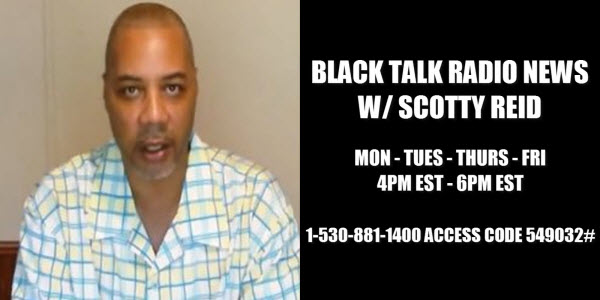 Black Talk Radio News – Open Lines/War Report 3/19/2015
Podcast: Play in new window | Download (0.2KB) | Embed
Subscribe: Google Podcasts | Stitcher | Email | TuneIn | RSS | More
[jwplayer mediaid="10727″]
Download Podcast
Today will be open lines and a review of various war reports concerning the ongoing war being waged against non-white people all over the globe.
A NFL National Lead Writer wants NFL teams to practice employment discrimination against troubled NFL player Gregg Hardy who signed a 1 yr contract with the Dallas Cowboys, China making big moves on the global financial chessboard and the US State Department is making allegations that Syria used chemical weapons and ramping up its war rhetoric about holding people accountable for crimes as the US Department Justice has failed to indict a single Ferguson or St. Louis County official accountable for their hate crimes and federal RICO Act violations against Black people.
Will share some of the upcoming community events happening around the country.