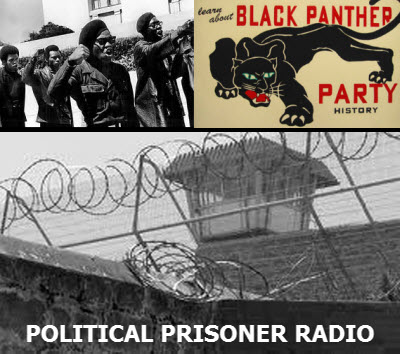 Political Prisoner Radio – The Omaha Two & Mumia Abu-Jamal Health Update w/ Noelle Harrahan
Podcast: Play in new window | Download (0.2KB) | Embed
Subscribe: Google Podcasts | Amazon Music | iHeartRadio | Stitcher | Podchaser | Email | TuneIn | RSS | More
[jwplayer mediaid="12262″]
Download Podcast
This week we have one political prisoner birthday. One half of the two revolitionairies known as The Omaha Two, Mondo we Langa, then David Rice, will spend one more birth date unjustly inprisoned by the state of Nebraska. Wopashitwe Mondo Eyen we Langa (formerly known as David Rice) was born in Omaha on May 21,1947. He has been a political prisoner in the Nebraska State Penitentiary since 1970.
Monda we Langa along with his co-defendant Ed Poindexter were framed by FBI COINTELPRO operations to frame, discredit and murder activists, particularly those engaged in the Black power movements of the 50's, 60's, 70's and 80's with the assistance of local and state police departments around the country.
During the second segment, we will get an update on the health of political prisoner Mumia Abu Jamal from Noelle Harahan, director of Prison Radio, which produces pieces from inmates by going into prisons and via phone. We will ask her about the recent ruling by a federal judge to strike down Pennsylvania's "Revictimization Relief Act," aka Silence Mumia Act.