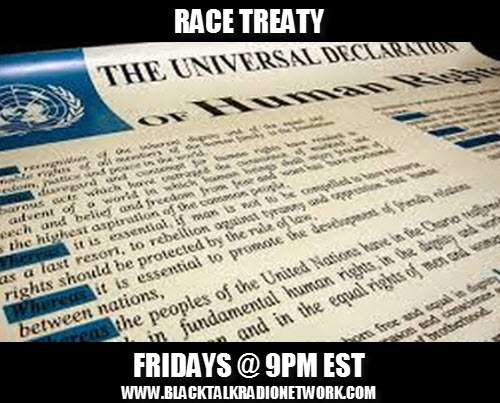 Race Treaty Radio – White Supremacist Symbols to Human Rights Substance
Podcast: Play in new window | Download (0.2KB) | Embed
Subscribe: Google Podcasts | Amazon Music | iHeartRadio | Stitcher | Podchaser | Email | TuneIn | RSS | More
[jwplayer mediaid="13495″]
Download Podcast
Tune In for an hour of current events in the Human Rights Context. White Supremacist Symbols violate Human Rights Law…The US skirts Substance and redirects the focus to Symbols.
Before Bree Newsome there was Emmett Eddy Jr., known as "the Rev. E. Slave". Eddy, wearing a black Santa Claus suit, climbed over the iron fence around the Confederate Soldier monument in 2002, set a ladder next to the flagpole, climbed up, and set the banner on fire before police surrounded and arrested him. Eddy died in 2005. Read more.