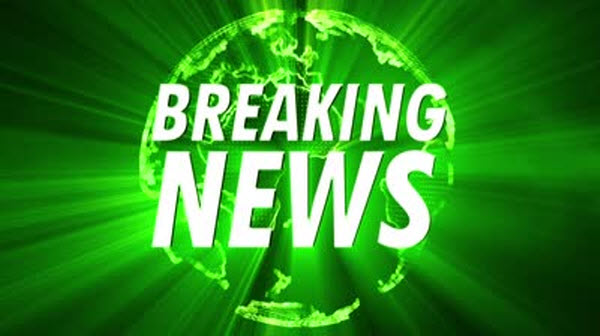 #BlackLivesMatter activists hit with chemical attacks by Cleveland police
#BreakingNews: Protesters have swarmed Euclid Avenue near East 24th Street on Sunday: http://on.wews.com/1erzUAUVideo posted to social media purports officers pepper spraying demonstrators. Officers have Euclid Avenue blocked off at East 30th Street. newsnet5.com's Jonathan Walsh is at the scene. We'll bring you more details shortly.

Posted by WEWS NewsChannel 5 – Cleveland/Akron/Canton on Sunday, July 26, 2015
By Scotty Reid,
Black Lives Matter organizers have been meeting in Cleveland for the first conference of its type among grassroots demonstrators who have been constantly demonstrating against police brutality and murder against black people.
A video posted to social media by WEWS News reportedly shows activist being hit with chemical weapons by officers of the notoriously vicious Cleveland police department.
Witnesses reportedly told ABC affiliate newsnet5.com's Jonathan Walsh a 14-year-old boy was accused of having an open container at the bus stop when he was approached by officers.
Witnesses said the officers slammed the teen to the ground while making an arrest and pepper spray was used.
At the same time across the street, a convention for "The Movement for Black Lives" was being held at Cleveland State University.
Details are scant and this is still a developing story.
---