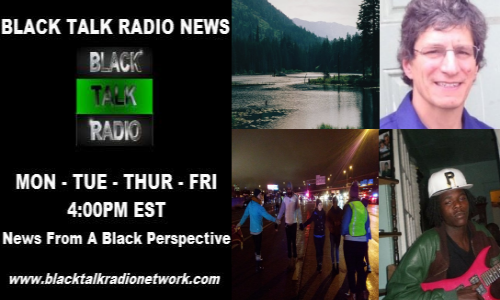 BTR News – Why #NamesMatter in the USA w/ Johnathan Rosenblum
Podcast: Play in new window | Download (Duration: 1:26:41 — 39.7MB) | Embed
Subscribe: Google Podcasts | Stitcher | Email | TuneIn | RSS | More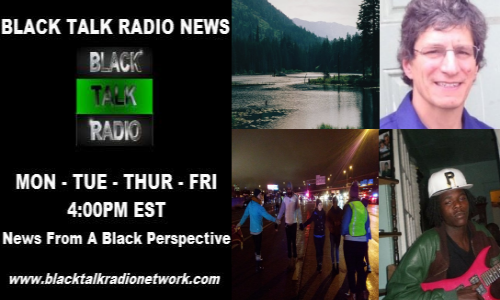 Tune in for an hour or more of news, information and commentary on social/political events.
Today I conducted an interview with Social-Justice activist Jonathan Rosenblum who is based in Seattle. He took a trip some years ago into the Mountains of Washington state where he discovered a lake called "Coon Lake" and he thought the name was offensive and set out to have it changed to back to Howard Lake. After 8 years the lake's original name has been restored in honor of the African-American frontiersman Wilson Howard who had settled in the area before leaving it. Mr. Rosenblum penned an article for the Seattle Times about the fight to remove the offensive name and the battle yet to be won in addressing systemic racism.
In the news
Jamar Clark was taken off life support and died from his head wound after he was shot in the head by members of the Minneapolis Police Department. Black Lives Matter activists and the community at large have been engaged in non-violent civil disobedience demanding video of the encounter be released to the public and the family.
The Pew Research Center published a study examining why the death rates among whites are exceeding births. However, I noticed a glaring omission.