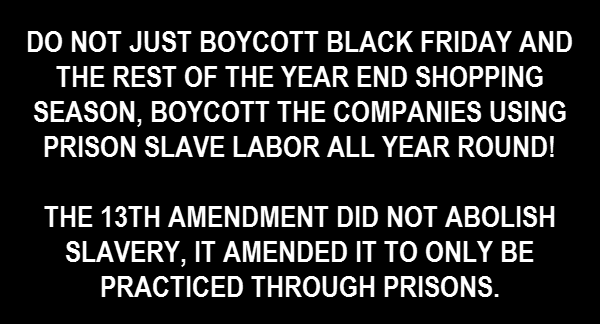 P.O.P. HONORS SPIRIT OF 'JUSTICE OR ELSE'! SUPPORTS BLACK FRIDAY BOYCOTT/UPDATED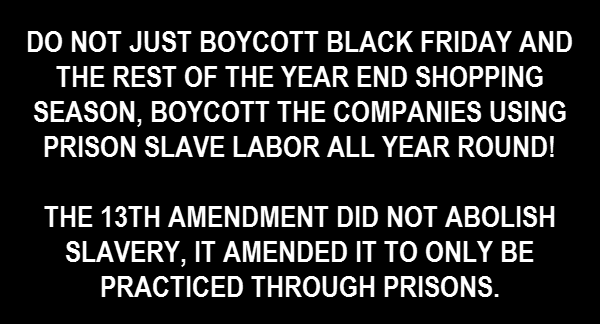 As the holiday season approaches, the People's Organization for Progress has announced that it would support the '10/10/15-Justice or Else' movement call for a boycott of the Black Friday and Christmas consumer frenzy.
On October 10th more than a million people came to Washington, DC to observe the 20th anniversary of the epic Million Man March. One of the most united themes to emerge from the gathering was to use the leverage of African-American consumer spending to make a greater difference for social justice.
Friday, November 27th, will be the busiest consumer day for the year. The Boycott Call is asking participants not to shop from November 27th to January 2nd.
"The Montgomery Bus Boycott should remind us of the power of economic withdrawal in the face of injustice," said Lawrence Hamm, founding chairman of the People's Organization for Progress.
"We proudly encourage everyone to participate in this action," he finished.
In 1995, Hamm was pivotal in organizing over 55,000 men from NJ to participate in the Million Man March. In 2011, under his leadership, P.O.P. staged a 381 day protest for Economic Justice in honor of the Montgomery Bus Boycott…
Looking Ahead…
P.O.P. CALLS FOR INT'L DAY OF ACTION ON MLK'S BIRTHDAY
On January 15th, in observation of Martin Luther King's birth anniversary, P.O.P. is also calling for an International Day of Action and will march with a special focus on police brutality, among other issues.
Participants will assemble at the Lincoln Monument on Springfield Av. and West Market St, Newark at 12 noon.
Dr. Martin Luther King Jr., the premier voice and moral leader of the modern Civil Rights Movement, was born on January 15th, 1929. He was assassinated on April 4, 1968.
For years, P.O.P. has marched to observe the both the birth and assassination anniversary of Dr. King to address a range of social justice issues, including, most especially, in recent years, police brutality, economic justice and world peace…
THE PEOPLE'S ORGANIZATION FOR PROGRESS
P.O. BOX 22505
NEWARK, NEW JERSEY 07101
CONTACT: LAWRENCE HAMM