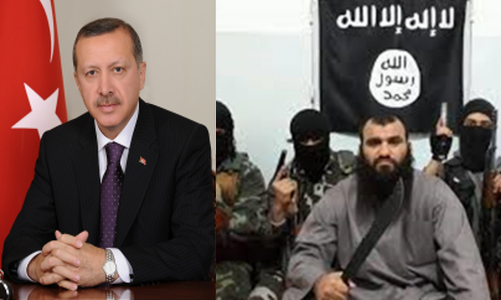 Russia presents proof that Turkey is aiding ISIL terrorists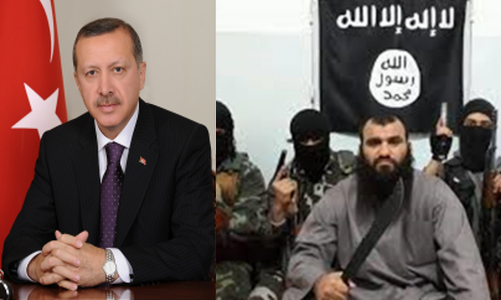 It should be evident that the group calling itself ISIL is being aided by a nation state as no group could sustain its military operations without supplies, supply lines and money to buy those supplies. Russia which joined the fight in Syria to destroy the terrorist group says it has proof that Turkey President Erdogan and members of his family have been helping to sell stolen oil from Iraq and Syria for ISIL.
Today members of the Russian military held a briefing presenting what it says is proof of its allegations against Turkey.