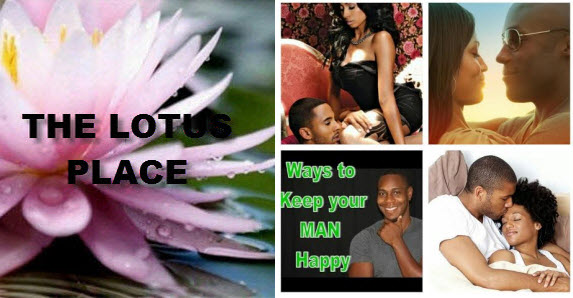 The Lotus Place – How 2 Keep Your Man At Home & Fantasy Island
Podcast: Play in new window | Download (Duration: 2:01:04 — 55.4MB) | Embed
Subscribe: Google Podcasts | iHeartRadio | Stitcher | Email | TuneIn | RSS | More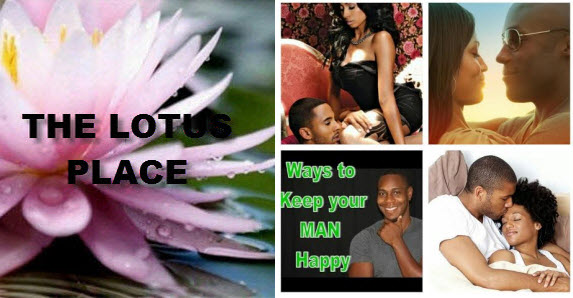 The Tantric Teacher, Mantangi, on  10 Ways to Keep Your Man At Home Mind, Body & Soul.
The eyes (have it) Magical Melanin w/ Mother Zola.
Questions of the Night: Name 2 or 3 fantasies or things you would like to do different in bed, but are afraid to ask.
Why do young girls like Sugar Papas? Is it for sex tips or money?
Join in the lively discussions that always take place at THE LOTUS PLACE! HOST ~BLACK ROSE