Podcast: Play in new window | Download (Duration: 2:06:23 — 57.9MB) | Embed
Subscribe: Apple Podcasts | Android | Email | Google Podcasts | Stitcher | TuneIn | RSS | More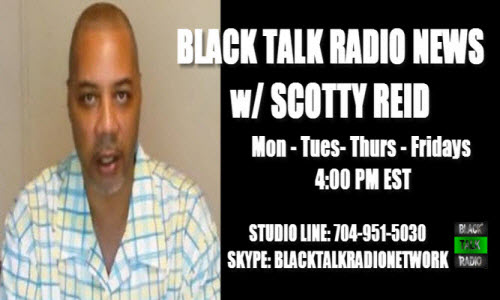 4:00PM EST – Today we will speak with Ramona Africa about the upcoming parole hearings for some of the sisters of the MOVE Organization.
Janet, Janine and Debbie Africa will be coming up for parole in May and today we will be speaking with Ramona Africa who is an advocate for their release who are all victims of the state repression that targeted the revolutionary Move organization started by John Africa in Philadelphia, PA in the 70s.
In the news…
I have a message for the so-called militias in Oregon who are occupying a federal government building in a protest over the conviction of two arsonists who had their day in court and are set to spend the next five years in prison. The is also the same message I had for the all the US military vets that said they would go to war with the federal government if Trump becomes the next CEO of USA INC and tries to round up and deport Muslim Americans.
Remember the Black mother who was arrested, convicted and sentenced to jail for allegedly falsifying her residency to send her children to a better school in a suburban district? Kelley Williams-Bolar was convicted of lying about her residency to get her daughters into a better school district. It appears that in Chicago, numerous cases of out of district parents have been lying about their children's residency to get their children into highly desired schools in Chicago but none seemed to have been jailed over it.
Did you hear the news that South Carolina legislators want to spend millions to preserve the Confederate flag in a museum? This is one of the states that does not want to accept federal government funds to provide Medicaid to poor citizens but wants to spend millions of tax dollars on a racist white supremacist flag? Of course they do.
This news and possibly more today on Black Talk Radio News w/ Scotty Reid.
---

If you want truth and facts vs lies and fiction, support independent media.http://tinyurl.com/fundblackmedia