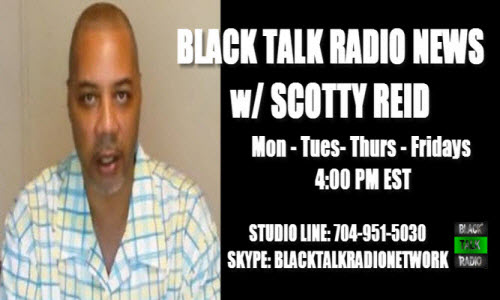 Black Talk Radio News – Message To Oregon "Militia"
Podcast: Play in new window | Download (Duration: 2:03:02 — 56.3MB) | Embed
Subscribe: Google Podcasts | Stitcher | Email | TuneIn | RSS | More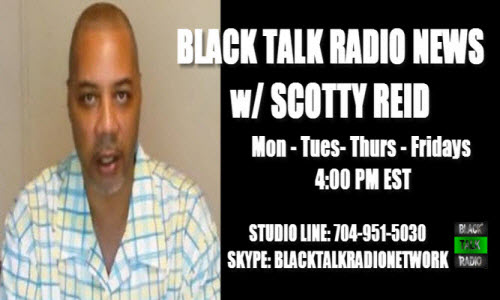 Today I will revisit the story coming out of Oregon concerning the takeover of an empty building by white suspected racist. I have a bit more information about the two men who sparked this armed "protest". This is just another case of whiny ass white men claiming their rights are being trampled.
Will also take a brief look at the real state of injustice that exists in the racist state of Oregon. We also want to address the disinformation being put out about the 1985 bombing of the MOVE family home by a writer on Think Progress comparing it to what is happening in Oregon now.
Tomorrow night will be a town hall meeting in Philadelphia for political prisoner Mumia Abu-Jamal who is currently involved in a legal battle for access to a drug that has a 95% cure rate for people afflicted with the Hep C virus. Eddie Africa of the above-mentioned MOVE organization is coming up for parole. Make those phone calls please.
Right wing corporate media and Republican politicians are abuzz about CEO Obama's recent executive actions on "gun control". Both sides have valid points but those points get lost in the partisan hackery. Neither Democrats or Republicans care about following the Consitution and are just posturing for their uninformed political bases. Let us take a look at both sides of the issue objectively. On a side note, the CEO of the USA could issue Executive Orders pertaining to prison slavery but he won't do it.
Lastly, a Black man left a pretty disturbing voicemail with the station. Let us take a listen to the accusations he is making towards Black Talk Radio Network and see if they have any merit. We are not above criticism but it better be constructive.
---

If you want truth and facts vs lies and fiction, support independent media.http://tinyurl.com/fundblackmedia