Podcast: Play in new window | Download (Duration: 2:00:25 — 55.1MB) | Embed
Subscribe: Android | Email | Google Podcasts | TuneIn | RSS | More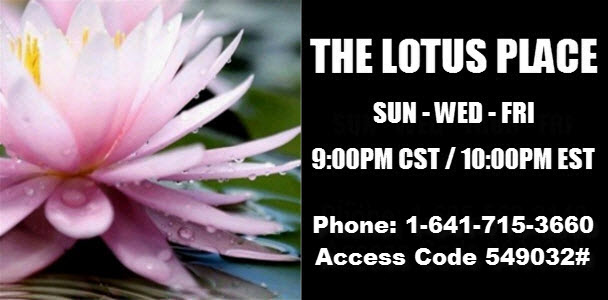 Why does the foster care system place black children in white homes when family members are able to care for the children? Has the foster care system become a scheme to separate children from their families to destroy the cultural connection? Hear the stories of two grandmothers who are fighting for the right to their grandchildren.
Delta Cougar responds to your letters about money, relationships, dating, career questions, love, sex, etc. in the Ask Delta segment.
Send letters to thelotusplaceradioshow@gmail.com
Mind, Body, & Spirit w/ Mother Zola Segment… Melanin & more
Hot News Topics & More!
Join in the lively discussions that always take place at THE LOTUS PLACE!
---

If you want truth and facts vs lies and fiction, support independent media.http://tinyurl.com/fundblackmedia