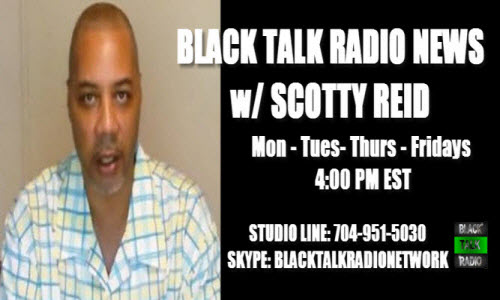 BTR News – The Flint Relocation Project & Why Obama is worthless to Black people
Podcast: Play in new window | Download (Duration: 1:15:42 — 34.7MB) | Embed
Subscribe: Google Podcasts | Stitcher | Email | TuneIn | RSS | More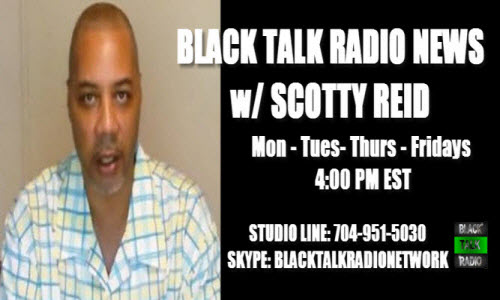 Tune in for an hour of news, information and commentary.
Today we speak with Tsiyon Yasharalah about The Flint Relocation Project which is a grassroots effort to help victims of the Flint Water Crimes in Michigan.
Tsiyon Yasharalah is an insurance consultant, mother of two and host of Shifting Paradigms on Black Talk Radio. Tsiyon has been a resident of Los Angeles, CA for 3 years and is originally from Columbus, OH. She has been a volunteer and an advocate for the homeless as well as for survivors of domestic violence and sexual abuse. As the host of Shifting Paradigms, she has taken on the task of organizing The Flint Relocation Project as a means of assisting citizens of Flint, MI who have been hit hard by the water crisis with relocating their families to prevent further contamination. So far The Flint Relocation Project has been contact by 20 families in need of assistance for relocation. The Project is in need of volunteers, sponsors and funding to sufficiently meet the needs of these families in crisis.
You can donate to The Flint Relocation Project Fund and if you need assistance call the hotline at 1-800-541-1871.
Last week President Obama told Friday President Obama was asked by Rep. Steve Cohen (D-Tenn.) he has no intentions of taking executive action to remove weed from the DEA's list of dangerous drugs. He has refused to take action despite admitting to being a former pot head. Considering he has taken more controversial executive actions, what could possibly by his reasoning for not taking executive action on weed when it has broad support?
---

If you want truth and facts vs lies and fiction, support independent media.http://tinyurl.com/fundblackmedia