Podcast: Play in new window | Download (Duration: 1:31:50 — 42.1MB) | Embed
Subscribe: Apple Podcasts | Android | Email | Google Podcasts | Stitcher | TuneIn | RSS | More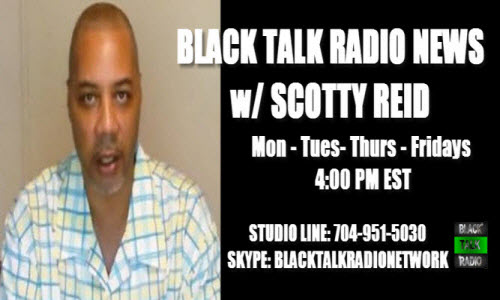 A bill was quietly introduced by US Representative Jose E. Serrano that would remove term limits from the executive branch (President) of the US government.
"José Enrique Serrano (b. October 24, 1943, in Mayaguez, PR) is a Democratic member of the United States House of Representatives representing New York's 15th Congressional District. Serrano was first elected to the House in 1990 and is currently serving his 13th consecutive term, having won re-election in 2014 as a Democratic and Working Families Party candidate for the U.S. House to represent the 15th Congressional District of New York." – Ballotpedia
Several petitions over the years have demanded that the US government, specifically the executive branch, release un-redacted files in its possession pertaining to the murder of Malcolm X who was under constant illegal surveillance by the FBI, NYPD and CIA. Some people have called on the US Justice department to reopen the case. Malcolm X also known as el-Hajj Malik el-Shabazz became a victim of a murder conspiracy on February 21, 1965, fifty-one years ago in New York City, NY.
Hillary Clinton, despite being part of a duo that has caused more harm to Black people on a global scale, is said to be polling upwards of 70% among 45 years and older Black voters and has up to a twenty point lead going into South Carolina.
---

If you want truth and facts vs lies and fiction, support independent media.http://tinyurl.com/fundblackmedia