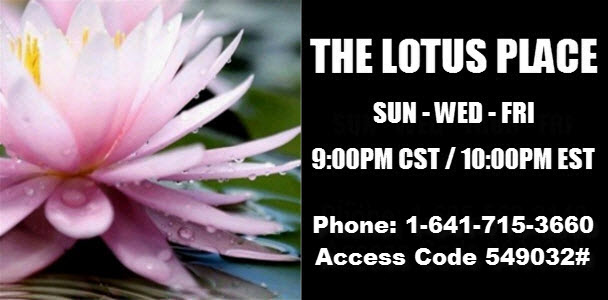 The Lotus Place – Black Talk Live: Has the System Brainwashed You?
Podcast: Play in new window | Download (Duration: 2:12:48 — 60.8MB) | Embed
Subscribe: Google Podcasts | iHeartRadio | Stitcher | Email | TuneIn | RSS | More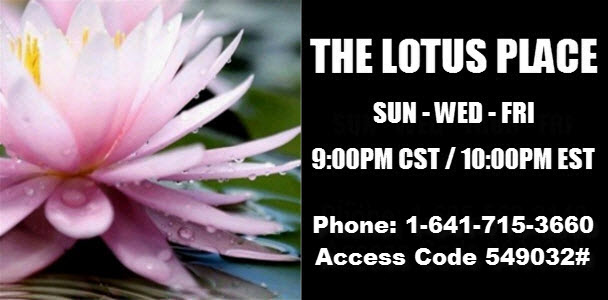 Are people still confused about politics & society's injustices or are more people waking up?
Let's discuss our position during this election season and beyond.
What are our demands as Black people?
Delta Cougar responds to your letters about money, relationships, dating, career questions, love, sex, etc. in the Ask Delta segment
Send letters to thelotusplaceradioshow@gmail.com
Mind, Body, & Spirit w/ Mother Zola Segment… Melanin & more
Hot News Topics & More!
Join in the lively discussions that always take place at THE LOTUS PLACE!