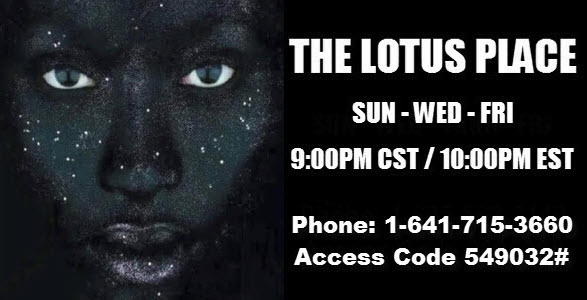 Black The Lotus Place – Butter Love: Using Your Womanly Power to Win!
Podcast: Play in new window | Download (Duration: 2:04:47 — 57.1MB) | Embed
Subscribe: Google Podcasts | iHeartRadio | Stitcher | Email | TuneIn | RSS | More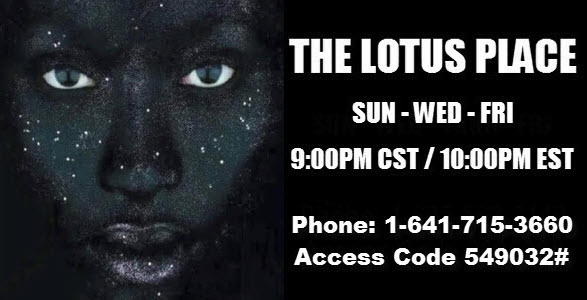 Vagina Power: Get In Formation Ladies!
Tune as we talk about women using her womanly powers to win at relationships, love, money, & sex.
Are you so hung up sex that you can't focus on your life and success? Best positions for women to have the best internal "O"!!
Delta Cougar responds to your letters about money, relationships, dating, career questions, love, sex, etc. in the Ask Delta segment
Send letters to thelotusplaceradioshow@gmail.com
Plus,
Mind, Body, Spirit & Melanin & More w/ Feather Light
Hot News Topics & More!
Join in the lively discussions that always take place at THE LOTUS PLACE!
---
The Lotus Place on Black Talk Radio is made possible in part by donations to the Black Talk Media Project, a NC based media non-profit.

If you want truth and facts vs lies and fiction, support independent media.http://tinyurl.com/fundblackmedia