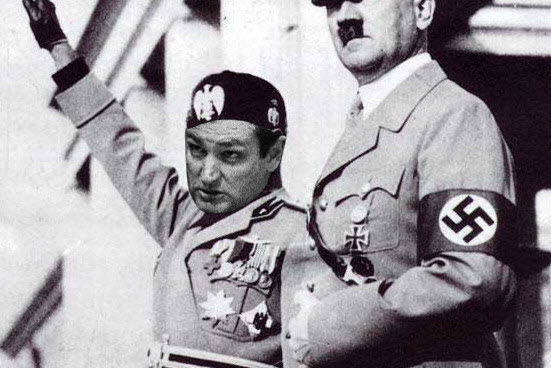 BTR News – Over Half of Americans Polled Are Apparent Nazis Sympathizers
Podcast: Play in new window | Download (Duration: 1:26:40 — 39.7MB) | Embed
Subscribe: Google Podcasts | Stitcher | Email | TuneIn | RSS | More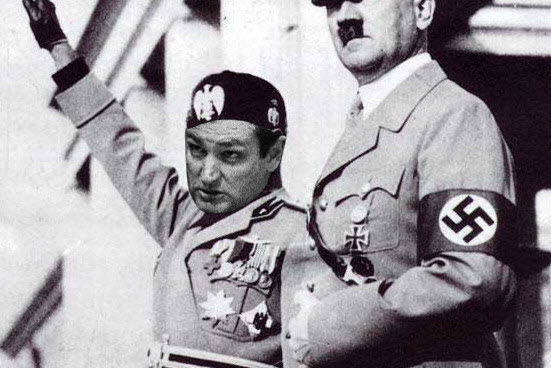 Ted Cruz has been in the news for pushing legislation proposals to treat Muslim Americans like German Jews and other marginalized groups in Germany in the 1930s and 40s. That sort of fascist rhetoric is the norm among Republicans but more interesting is the fact the two polls suggest that more than half of American citizens polled in different polls support his asinine proposal.
Long time human rights activist and prison abolitionist Angela Davis says she supports the political platform of Senator Bernie Sanders.
Prison slaves in Texas are threatening a work stoppage strike on April 4th, 2016. "Inspired by a growing wave of prison strikes in Alabama, Georgia, and California to end prison slavery and vastly reduce the prison population, Texas prisoners say it's their turn to "take a stand."
More and more racist are getting involved in a "White Lives Matter" program according to SPLC.
---
Black Talk Radio News on Black Talk Radio is made possible in part by donations to the Black Talk Media Project, a NC based media non-profit.

If you want truth and facts vs lies and fiction, support independent media.http://tinyurl.com/fundblackmedia