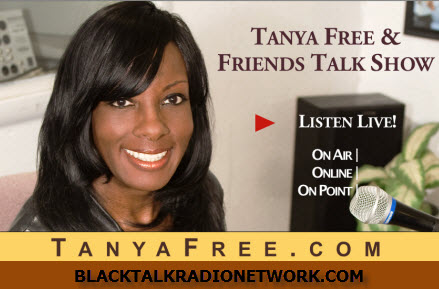 Tanya Free & Friends Weekly 4/6/2016
Podcast: Play in new window | Download (Duration: 1:59:15 — 54.6MB) | Embed
Subscribe: Google Podcasts | Amazon Music | iHeartRadio | Stitcher | Podchaser | Email | TuneIn | RSS | More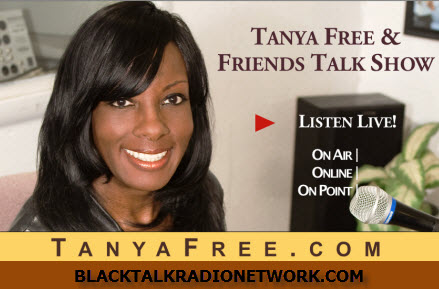 Facebook: http://www.facebook.com/TanyaFreelive
Twitter: http://twitter.com/tanyafree
Is a 40 hour work week a thing of the past and is $15 an hour enough to make ends meet? How many black billionaires/millionaires do you know? Ok, how many can we name? Let's talk about it. Bernie and Ted take the Wisconsin primaries.These stories and more on this Wednesday on the Tanya Free and Friends Talk Show 2pm eastern and 1pm central.
---