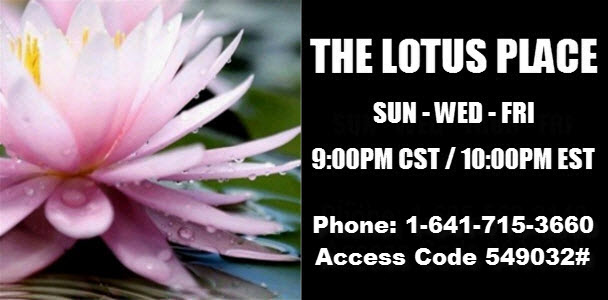 The Lotus Place – What's On Your Mind Line 4/13/2016
Podcast: Play in new window | Download (Duration: 1:59:18 — 54.6MB) | Embed
Subscribe: Google Podcasts | Amazon Music | iHeartRadio | Stitcher | Podchaser | Email | TuneIn | RSS | More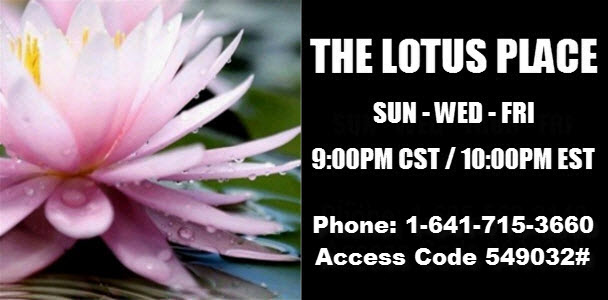 Open topics on Black Empowerment, Sandra Bland case update, Social Justice, Human Rights, Health, election season, Love, Money, Sex, Healthy Relationships, TV Shows- Empire & Power(Love it or Hate It), Meditation/Breathing, Cuba, The War on Us, The Mis-Education of the Negro, etc.
We want to hear from you!
Call in to talk about what's on your mind!
Delta Cougar responds to your letters about money, relationships, dating, career questions, love, sex, etc. in the Ask Delta segment
Send letters to thelotusplaceradioshow@gmail.com
Hot News Topics & More!
Join in the lively discussions that always take place at THE LOTUS PLACE! Host BlackRose
---
Make a $25 Contribution to Black Talk Media Project and receive a thank you
BLACK RADIO STATIONS MATTER tee!