Podcast: Play in new window | Download (Duration: 55:27 — 25.4MB) | Embed
Subscribe: Apple Podcasts | Android | Email | Google Podcasts | Stitcher | TuneIn | RSS | More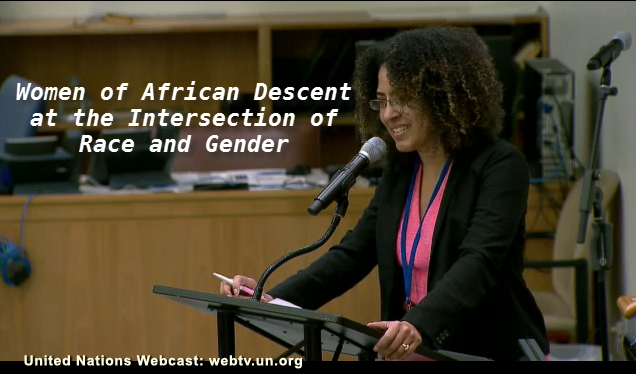 Tune in for an hour of news, information and commentary focusing on human rights in an era of global white supremacy political and social oppression of non-white people.
Tonight we will have part two of a review of a recent Panel discussion on "Recognition, justice and development: Women of African descent – at the intersection of race and gender" on the occasion of the International Decade for People of African Descent.
---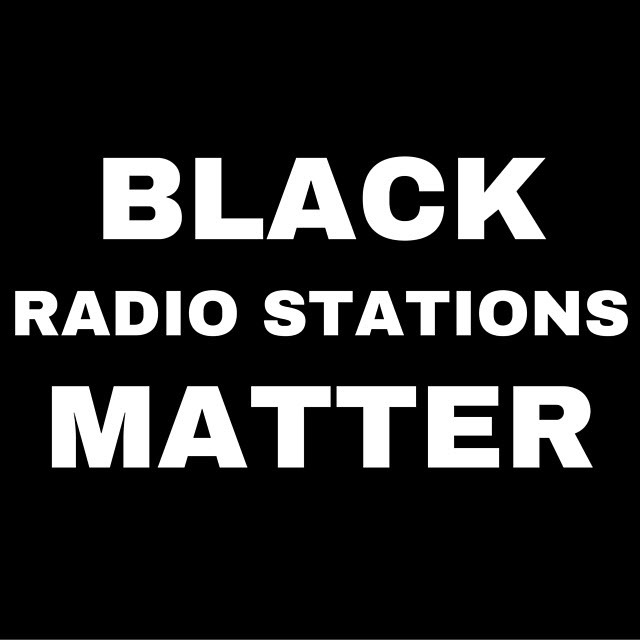 Black Talk Radio is made possible in part by contributions to the Black Talk Media Project. Find out more about how you can help crowdfund independent Black media.