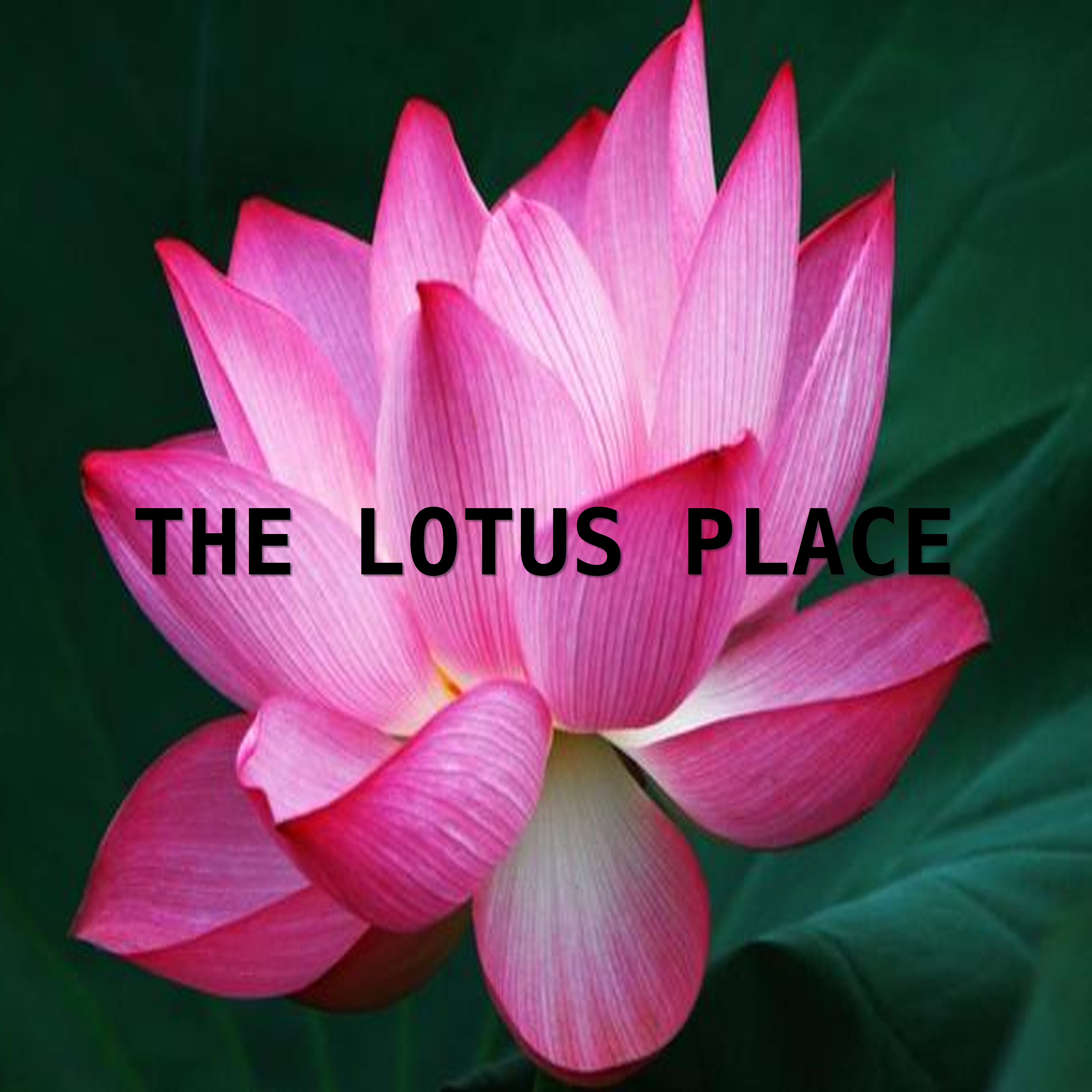 The Lotus Place – When Affluent Men Are Allowed to Rape & What's On Your Mind
Podcast: Play in new window | Download () | Embed
Subscribe: Google Podcasts | Amazon Music | iHeartRadio | Stitcher | Podchaser | Email | TuneIn | RSS | More
College rapes & the cover ups.
From Baylor University in TX to Stanford in CA, & Columbia in NY…women are raped as the university dismisses the claims and cover up the crimes
Judge reduces sentence for Stanford student rapist, Brock Allen citing that a harsh sentence would be detrimental to the rapist
Baylor University has been found guilty of retaliating against victims who file rape and sexual assault reports.
Questions:
Does the system protect affluent white men?
How do we shine light on sentencing disparities?
More on Sam Cooke, Otis Redding, Happy Born Day to Prince
Cougar responds to your letters about money, relationships, dating, career questions, love, sex, etc. in the Ask Delta segment
Send letters to thelotusplaceradioshow@gmail.com
Mind, Body, & Spirit w/ Mother Zola Segment… Melanin & more
Hot News Topics & More!
Join in the lively discussions that always take place at THE LOTUS PLACE!