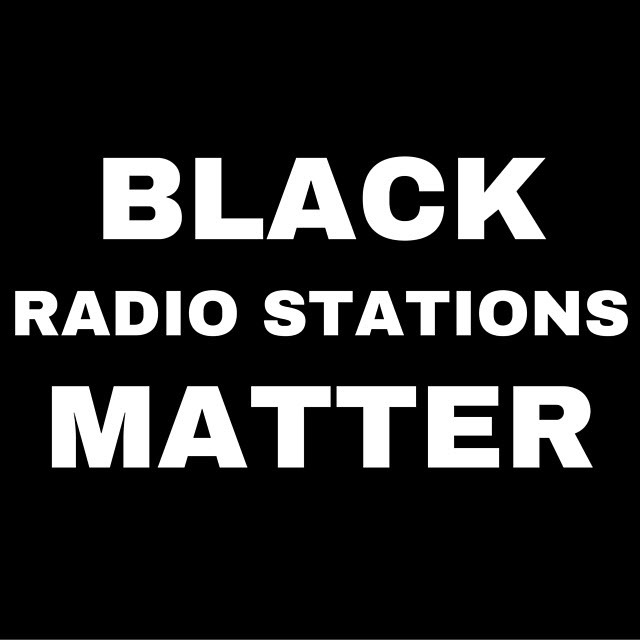 BTR News – Colorism rears its ugly head in wake of Jesse Williams BET Speech
Podcast: Play in new window | Download (Duration: 1:54:17 — 52.3MB) | Embed
Subscribe: Google Podcasts | Stitcher | Email | TuneIn | RSS | More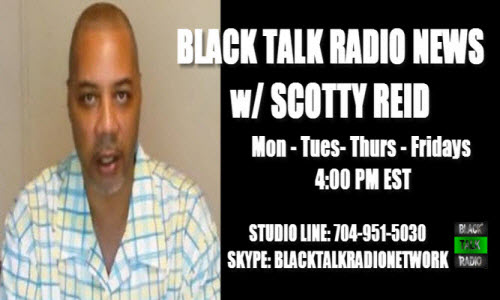 Tune in for an hour or more of news, information and commentary.
In the news….
Are the Clintons trying to intimidate US Attorney Loretta Lynch?
Political Prisoner and Black Panther Jalil Muntaqim denied parole.
US & NATO threatening Russia at its borders, Russia responds.
KKK on the rise again given its protected status in the USA.
SPLC President urges Congress to stop ignoring white terrorist.
California's Adult Use of Marijuana Act is officially on the ballot this November!
Hillary Clinton says gun control is a civil rights issue.
Today's topic for dialogue is the unbridled hate being thrown towards light skin Black people and Bi-Racials which spiked up after the speech given by actor Jesse Williams.challenging people and celebrities to be less materialistic and to step up in the fight against injustice.