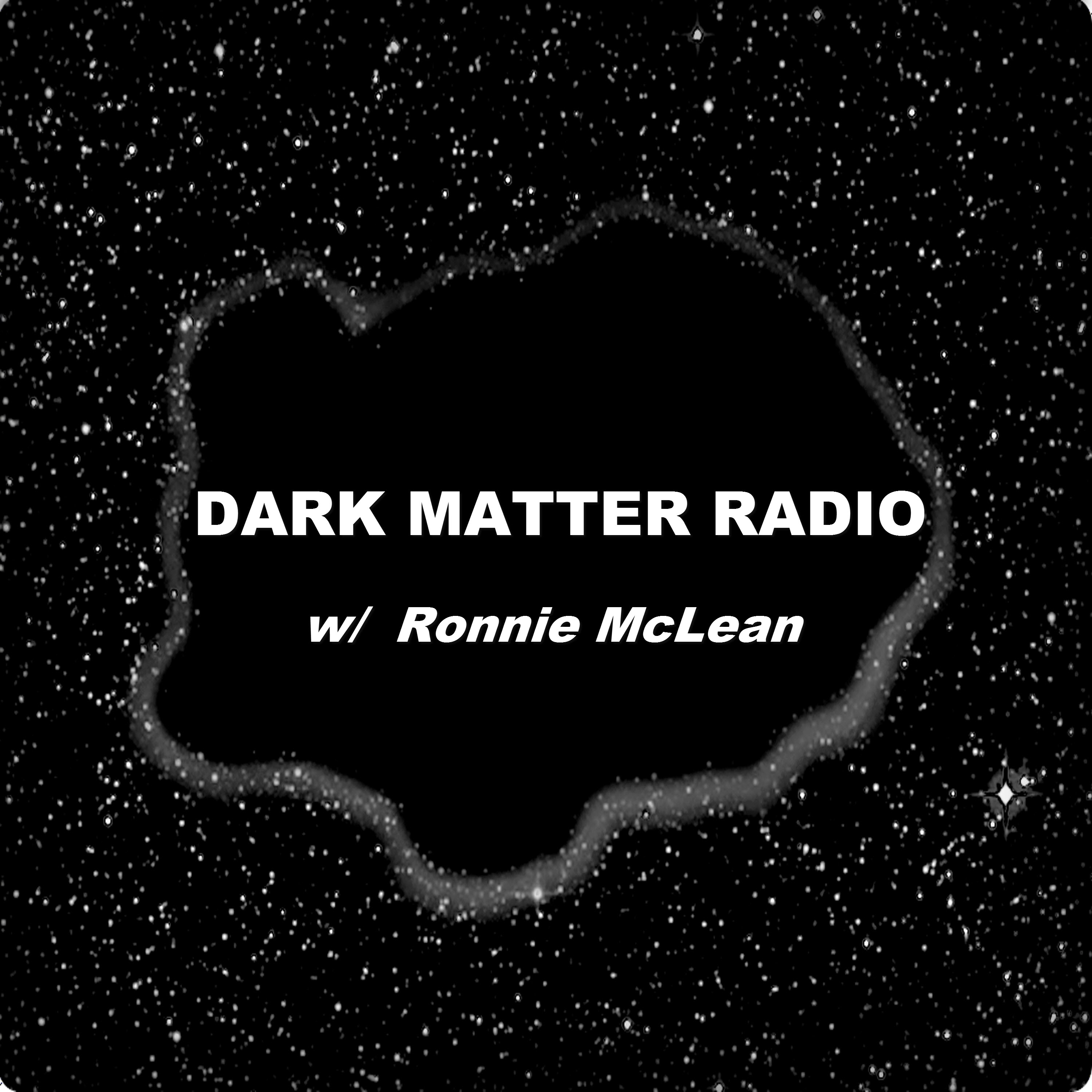 Dark Matter Radio – Indigenous DNA
Podcast: Play in new window | Download (Duration: 1:02:35 — 29.2MB) | Embed
Subscribe: Google Podcasts | iHeartRadio | Stitcher | Email | TuneIn | RSS | More
Dark Matter Radio with your host Ronnie McLean is a talk radio program explores the the origins of the Aboriginal people of the land masses known as the Americas.
Tonight Dark Matter Radio will be joined by two special guests, RedSilverFox (Renee Sanders) and RedTail Hawk (Tavis Snders) to discuss DNA technology and the Indigenous "Black" people in America.
Greetings from Indigenous Education Trade name InDEED( Indigenous Education Enrichment and Development a non-profit organization. Services offered bye InDEED includes: a verity of education presentation lasting from 30 min to 2 hours, clean up and beatification projects across the city of Philadelphia during the spring and summer months, a number of promotional products including books, music cd's, however our most popular product seems to be our television and web series.
With over 2,000,000 min watched we have been viewed in 192 counties and have aired in a number of city on broadcast TV. Started in 2010 by RedTail Hawk (Tavis Snders) and RedSilverFox (Renee Sanders) InDEED's mission is to educate the public of the omitted history of the indigenous peoples of the Americas, specifically from the South eastern portion of the United States. Specifically RedSilverFox has been in the education field for over 30 years teaching in both private and public capacity in the Philadelphia area and in the Atlanta area.