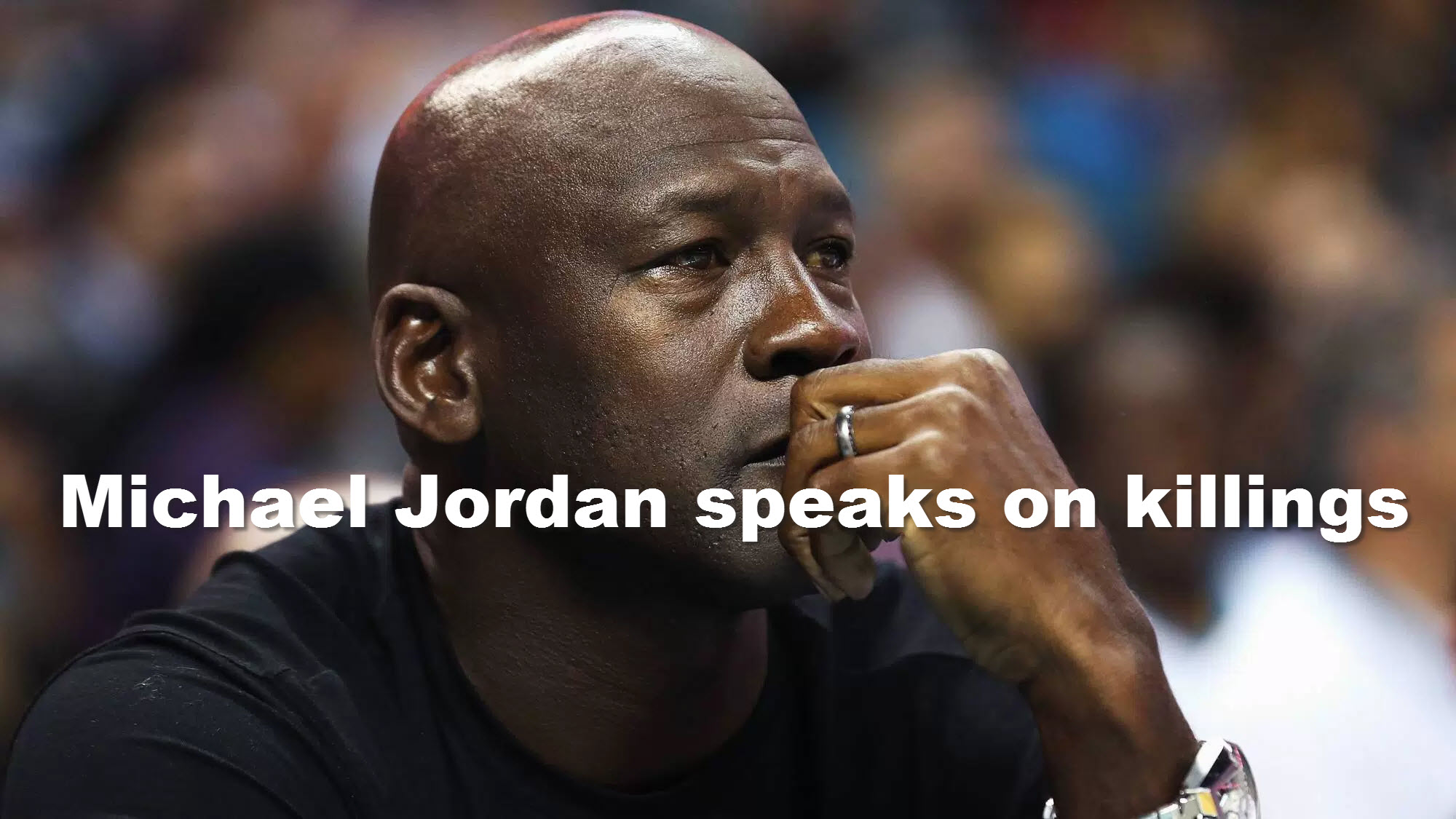 BTR News – Jordan says he can no longer remain silent on social/political issues
Podcast: Play in new window | Download (Duration: 2:01:52 — 55.8MB) | Embed
Subscribe: Google Podcasts | Stitcher | Email | TuneIn | RSS | More
Tune in for an hour or more of news and commentary.
In the news….
NBA legend and NBA owner Michael Jordan is breaking his self-imposed ban from commenting on social/political issues. Decades ago when asked to endorse a former Charlotte Mayor, Harvey Gannt for a US Senate seat who was running against the notoriously racist Senator Jesse Helms, Jordan infamously said "Republicans buy shows too". In an op-ed piece published by theundefeated.com, Jordan in well written and thoughtful piece is now speaking out on the killings of citizens and cops alike.
2 children are dead and 16 other people were injured in an attack on patrons at a night club in Ft. Meyers, Florida. A police official has stated the attack was not terrorism related but offered scant details.
A Turkish paper and RT are reporting that a retired US military commander of NATO was the mastermind behind the failed coup attempt in Turkey. The CIA was also implicated along with a Nigerian bank used to distribute funds to those who attempted to overthrow the government of Turkey. This reminds me of the book "Confessions of an economic hitman" by John Perkins. MLK was correct in his assessment over 40 years ago that the United States is the greatest purveyor of violence in the world.
The Democratic National Convention opened today under a cloud of disgrace as hacked DNC emails show the process was rigged for Hillary Clinton. This has led to a class action lawsuit against the DNC and ousted Chairperson Debbie Wassermann-Shultz who was then given a position in the Clinton campaign. Bernie Sanders who complained about the process being rigged 6 months ago has been vindicated but he is now part of the fraud as he continues to endorse Clinton despite the revelations. The Clinton campaign adept at lying is blaming the Russians for the hack without any proof and the Clinton echo chamber in corporate media is running with it the claim Putin is trying to help Trump. The disgraced FBI is now investigating.