Podcast: Play in new window | Download (Duration: 1:46:26 — 48.7MB) | Embed
Subscribe: Apple Podcasts | Android | Email | Google Podcasts | Stitcher | TuneIn | RSS | More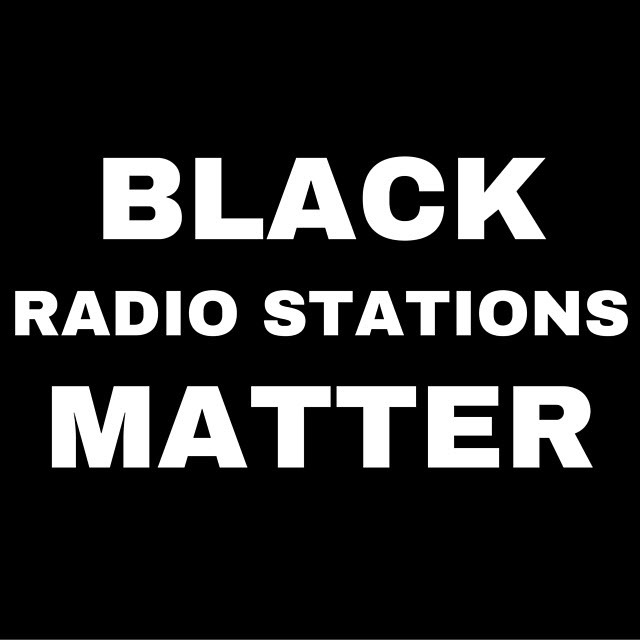 Tune in for an hour or more of news, information and commentary.
Twitter reports for #CharlotteProtest
Facebook reports for #CharlotteProtest
Corporate reports for #CharlotteProtests
Images of #CharlotteProtest
North Carolina Constitution abolished slavery but the state authorities allow and participate in the practice of institutional slavery.
Samuel Rankin, American Revolutionary from North Carolina.