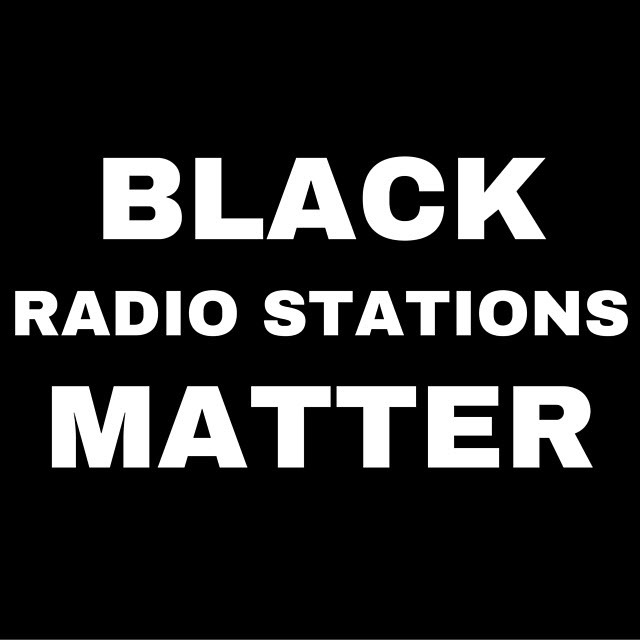 BTR News – Pro athletes wanted for community healing project w/ Marcus L. Walker
Podcast: Play in new window | Download (Duration: 1:59:31 — 54.7MB) | Embed
Subscribe: Google Podcasts | Stitcher | Email | TuneIn | RSS | More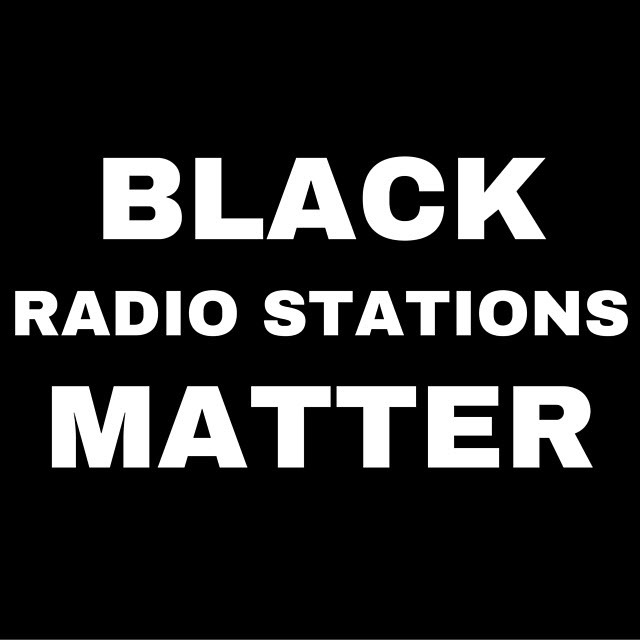 Tune in for an hour or more of news and commentary.
Today we will be speaking with Marcus L. Walker about a community healing project, Bridging the Gap: The Exchange, with professional athletes to address the issue of "negative encounters experienced within" the Black community. Referred to as "A Leader for Change" Walker has been a public service luminary over 20 years within a variety of industries such as non-profit management, education, music, athletics, urban development, and civic planning. His experience also includes former U.S. State Senate candidate. Learn more!
After the discussion with Mr. Walker, we should be joined by regular contributor Kwabena Rasuli of "Clear The Airwaves Project" to continue our long running discussion on the corporate sponsorship of the violent and misogynist music piped into the Black communities that violence on a daily basis. When we talk about the often used excuse of cops fearing Black people, like Mr. Rasuli has stated, they probably get their negative images of Black men, women and children from the corporate media which 90% of is controlled by six media corporations.
Afterwards lets take a look at some of the news shared on BTRcommunity.com.