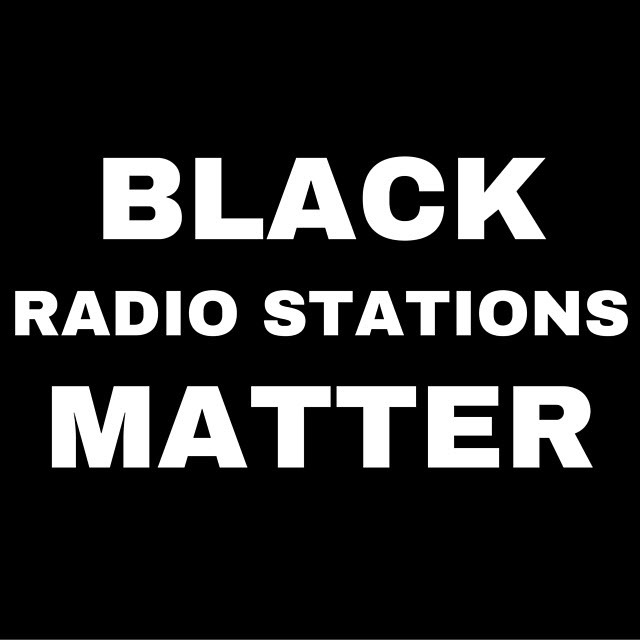 BTR News – Bronx 120, Mumia Abu-Jamal & National Prison Strike update w/ Professor Johanna Fernandez
Podcast: Play in new window | Download (Duration: 2:01:55 — 55.8MB) | Embed
Subscribe: Google Podcasts | Stitcher | Email | TuneIn | RSS | More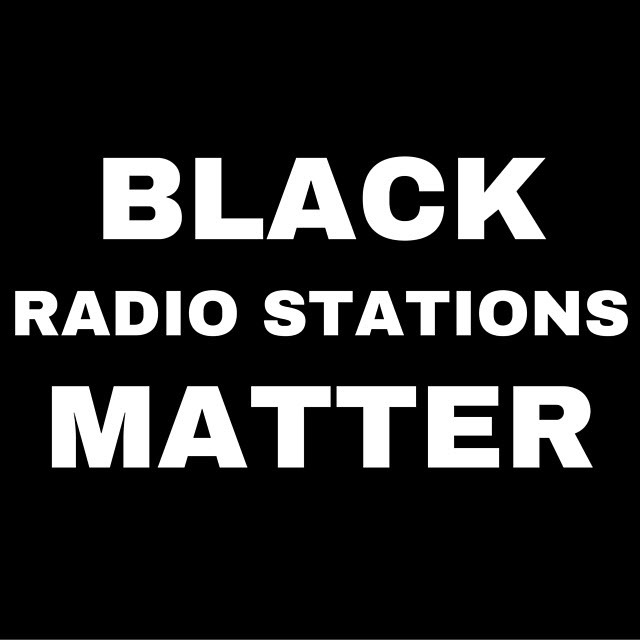 Tune in for an hour of news, information and commentary.
Today's guest will be Professor Johanna Fernandez who teaches at the City University of New York Johanna Fernández is a native New Yorker. She received a PhD in History from Columbia University and a BA in Literature and American Civilization from Brown University. Professor Fernández teaches 20th Century U.S. History, the history of social movements, the political economy of American cities, and African-American history.
We will be discussing the plight of the Bronx 120, the national prison strikes and political prisoner Mumia Abu-Jamal.
---