Justice Radio Station: "Science of Man"- 11 p.m. Est. What Race Classification are YOU?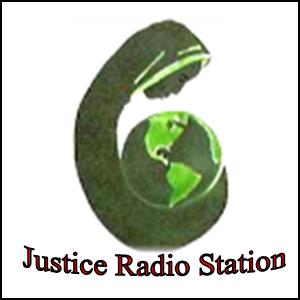 Using Words Revealing Absolute Truth. 11 p.m. Est  Phone (605)562-3140 code 918135#    * 6 1  Provide ON AIR  Constructive interaction. 2017 so I've been told. NEW YOU NOW!  Include Independent Study in Goal Setting. Use words revealing absolute truth countering colonized culture, miseducation of all.
Is any of this R E A L?? LIKE THE STORY OF DOROTHY IN OZ. SHE NEVER LEFT HER ROOM! THE STORY AND CHARACTERS ARE NOT R E A L! HER GOAL WAS TO GO BACK HOME, HOWEVER SHE NEVER LEFT HOME. IS ANY OF THIS REAL? DID WE EVER LEAVE HOME (THE SOURCE OF BEING)?