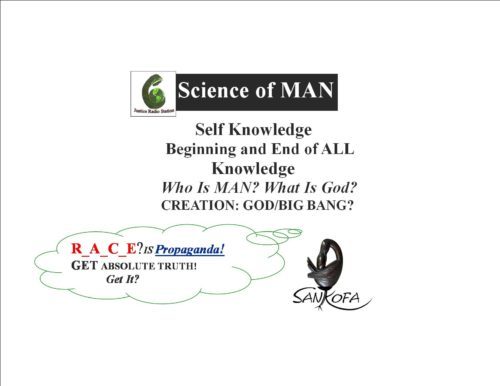 Justice Radio Station 'JAILHOUSE PSYCHOTHERAPY' Pursuing "ABSOLUTE TRUTH"
Peace, Ultimate Health, Prosperity is how things are becoming. How are things? Let me know how I may be of help.
Express Self, observations, suggestions.,.Well, I have two assignments I am working to complete, I need every ones' help please, thanks.
2ndly I am paying a debt to society for the mistreatment I receive day, night in what appears to be a super natural, deceitful abnormal corporation. Masquerading as a nation, democracy, republic, union. Deception, see that?
# 1. I am building a radio station for the children on behalf of the people. Thanks Scotty Reid, Black talk radio network, Justice Radio Station, Everyone.
#0. Becoming who I am, is power to counter this unjust super natural abnormal corporation masquerading as a nation. Becoming who I am (Self) Becoming Self is the antidote, Healer, oneness of All!
Email: democracyversusjustice@gmail.com