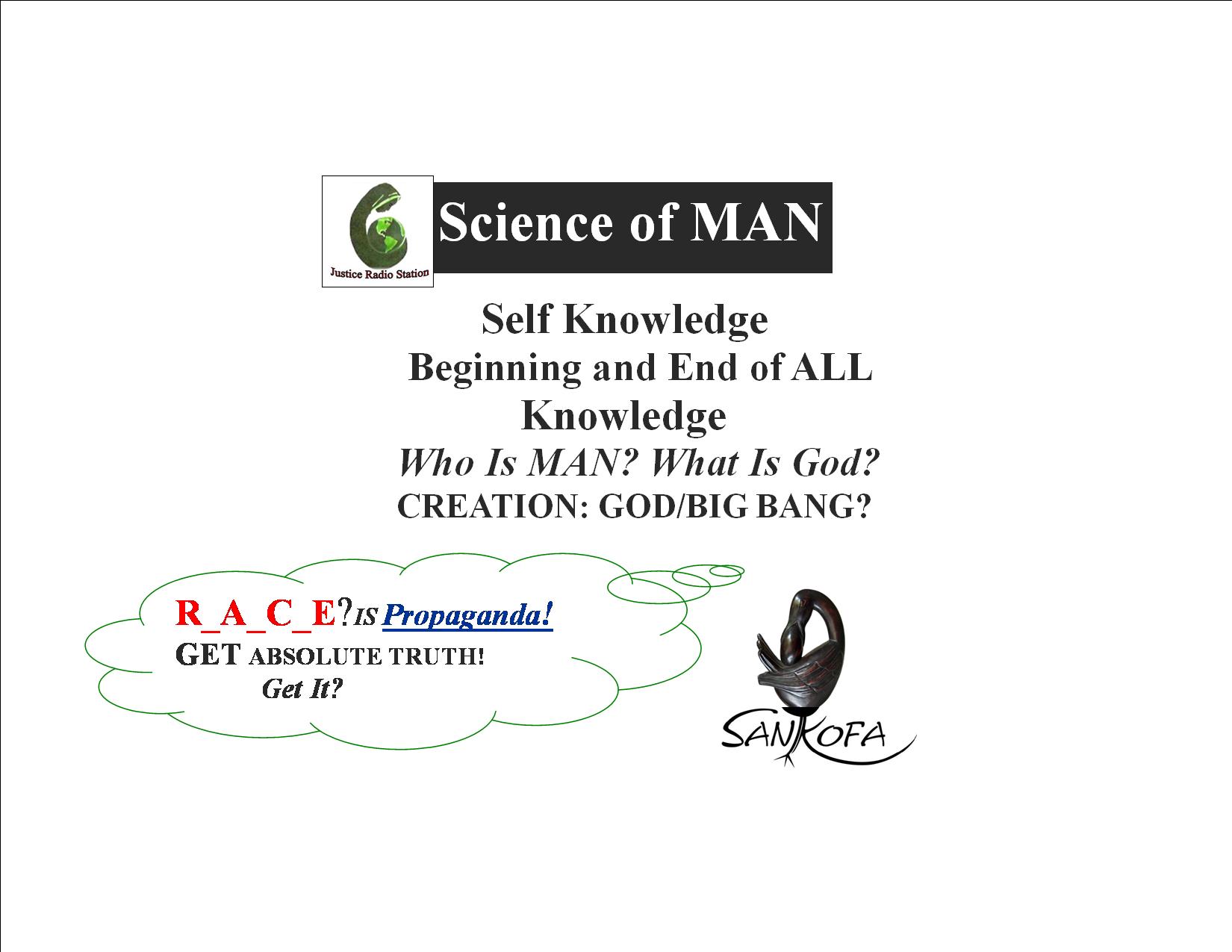 Justice Radio Station 'JAILHOUSE PSYCHOTHERAPY' Pursuing ABSOLUTE TRUTH- "R_A_C_E , a POLITICAL Strategy!"
RESOLVING Identity Crisis  –  Suggestions wanted  from All to Counter the unjust super natural abnormal Corporation masquerading as a Nation, Democracy, Republic, (Union, Confederacy).
ANTIDOTE!  :
Revisit Knowledge of Self, using ABSOLUTE TRUTH
Acquire, Live Knowledge of Self. Who I Am! Peace, Love.
See the Nature and Structure of Human Mind.
Transfer Identity from Person to Self.
    Remembering WHO "I" 'is.'  Get It?
                                           Express Self: democracyversusjustice@gmail.com
Thanks for Keeping Justice Radio Station here. http://yourbookstoreforjustice.info/  Visit,  Listen, Be a Guest, Host a Show, Promote Business/Events, Order, Donate, Share!
Most of all, everything you believe, ask, is it Absolutely True?
 Does  "R_A_C_E   MATTER!?    Does  R_A_C_E   MATTER!?