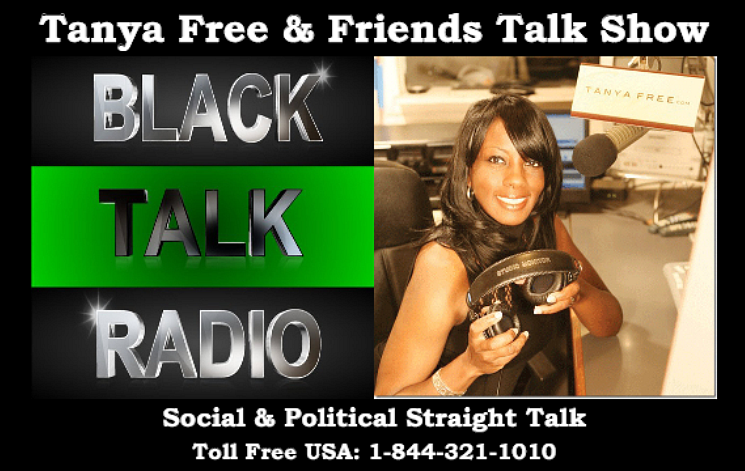 Tanya Free & Friends – Boycotting Trump, Dylann Roof Trial and more
Podcast: Play in new window | Download (Duration: 1:59:21 — 117.7MB) | Embed
Subscribe: Google Podcasts | Amazon Music | iHeartRadio | Stitcher | Podchaser | Email | TuneIn | RSS | More


Facebook: http://www.facebook.com/TanyaFreelive
Twitter: http://twitter.com/tanyafree
Lebron James' decision to boycott Trump properties seems to have influenced other pro athletes and teams to follow suit. The Dylann Roof trial is underway in South Carolina and his defense team is working to spare him the death penalty. What's Your Take? In latest Trump news, the President elect said that he does not need daily briefings and has decided that in addition to running the country ,he will continue as the Executive Producer of NBC's "Celebrity Apprentice" Let's talk about these topics and more this Wednesday on the Tanya Free and Friends Talk Show 2pm eastern/1pm central.
---