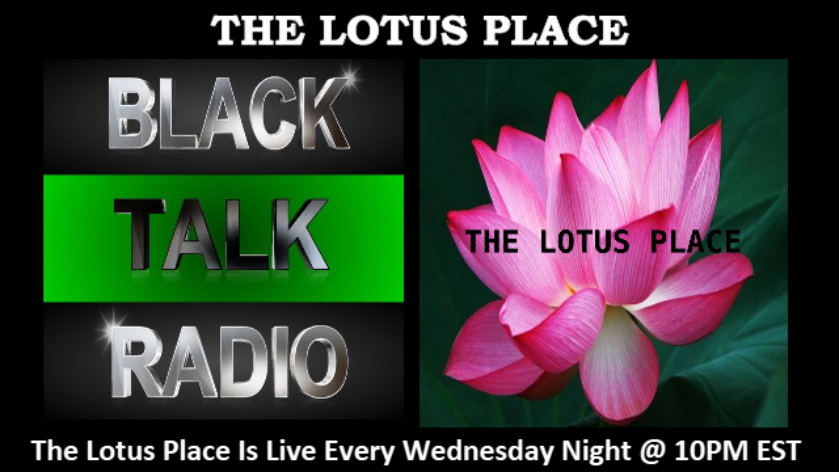 The Lotus Place – Friendship Abuse & Should Black People Stop Calling the Cops
Podcast: Play in new window | Download (Duration: 2:01:58 — 56.0MB) | Embed
Subscribe: Google Podcasts | iHeartRadio | Stitcher | Email | TuneIn | RSS | More
Do you have toxic friends in your life? Friends who mistreat/disrespect you, come around only when they need you, seem to always bring negativity and drain your energy? Is your friend abusing you? Find out if you are an unaware victim of friendship abuse.
Since more of us are finding out that cops come to Black neighborhoods as an occupying force and tend to arrest if not kill Blacks when cops are called to serve, should Black people cease calling cops?
Mind, Body, & Spirit & Melanin & more w/ Feather Light
Do you say what' really on your mind? Are you speaking your truth or do you speak just to talk? Tonight, learn how to balance your throat chakra.
Delta Cougar responds to your letters about money, relationships, dating, career questions, love, sex, etc. in the Ask Delta segment
Send letters to thelotusplaceradioshow@gmail.com
Hot News Topics & More!
---
Join in the lively discussions that always take place at THE LOTUS PLACE!