Podcast: Play in new window | Download (Duration: 1:58:37 — 119.1MB) | Embed
Subscribe: Android | Email | Google Podcasts | TuneIn | RSS | More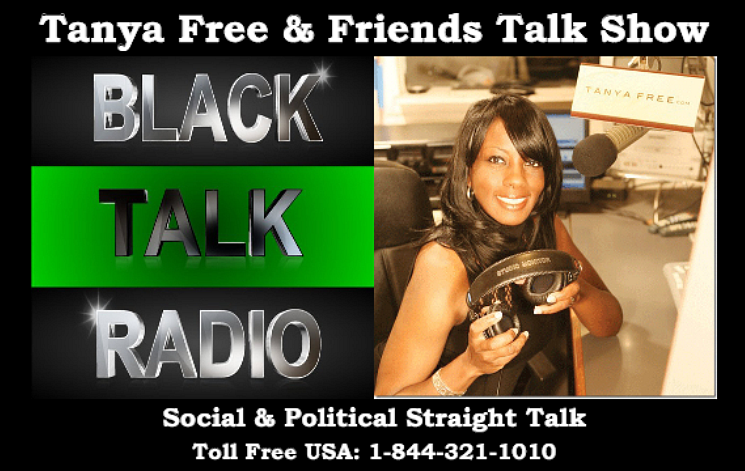 Facebook: http://www.facebook.com/TanyaFreelive
Twitter: http://twitter.com/tanyafree
Happy New Year! Congress is back in session, and Obamacare is on the chopping block! Republicans are on a mission to repeal it and replace it with What?
Tragedy strikes six days into the New Year claiming the lives of 5 individuals in a mass shooting at a Florida airport, following a hate crime in Chicago.
Questions are swirling around President –elect Trump and his ties to Russia and President Obama says goodbye.
Let's talk about this stories and more this Wednesday on the Tanya Free and Friends Talk Show 2pm eastern/1pm central.
---