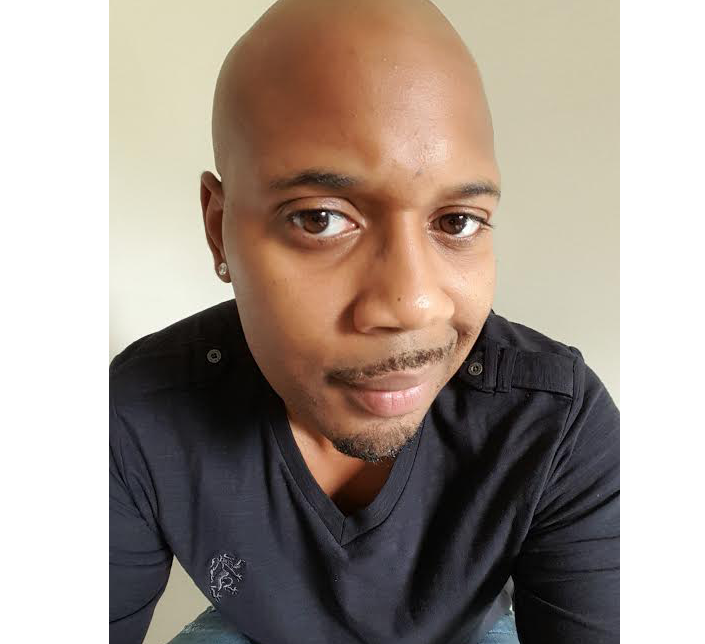 Today's Entrepreneur: Driving Your Dream w/ Andrew Balkcom
Podcast: Play in new window | Download (Duration: 56:09 — 51.4MB) | Embed
Subscribe: Google Podcasts | iHeartRadio | Stitcher | Email | TuneIn | RSS | More
Andrew Balkcom is a Visionary who has created success for himself one step at a time. He has over 17 years of experience in concept development, graphic designing, and branding for several fortune 500 companies. He is the CEO of Andrew Balkcom Brands LLC.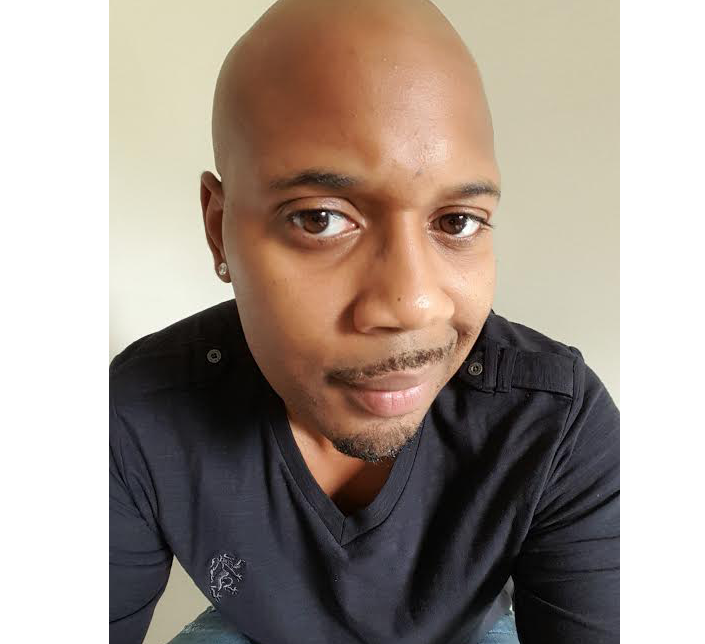 "We provide great service, print knowledge and quality product to our customers so that, in turn, they can expand and grow their businesses. By maintaining high standards and making sure that our staff is knowledgeable and help-ready, we facilitate a partnership with our customers and nurture a fruitful relationship. In essence, when we do a great job, our customers do great business and that's exactly how it should be." – Andrew Balkcom Brands LLC
Tune if to hear Mr. Balkcom's back story full of inspiration. It will leave you truly inspired.
---