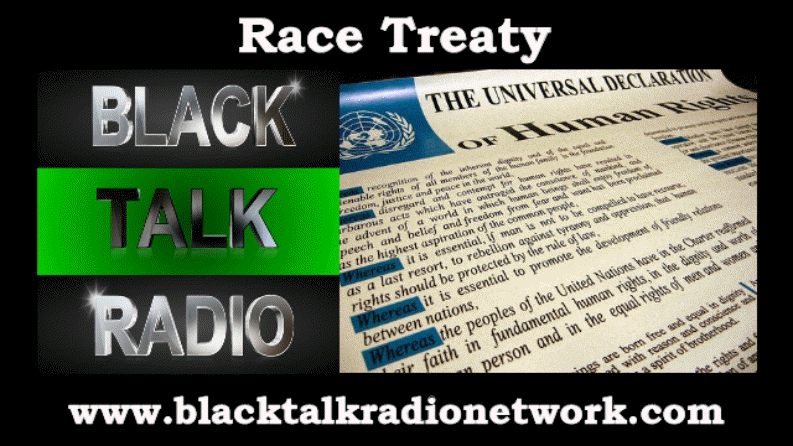 Race Treaty: Making History: First Defenders, The Law, & Human Rights Monitoring
Podcast: Play in new window | Download (Duration: 1:00:25 — 55.3MB) | Embed
Subscribe: Google Podcasts | Amazon Music | iHeartRadio | Stitcher | Podchaser | Email | TuneIn | RSS | More
"Race Treaty" radio program highlights the various and daily violations of International Law as it relates to Racism & Human Rights.
Host: Vickie Casanova Willis Guests: Remarks from Chief Judge Tim Evans, FDLA Exec Director Eliza Solowiej, FDLA volunteer attorneys, law students, and human rights monitors
Program: Saluting and hearing from hotline volunteer lawyers and law students who for 22+ years, have gone to police stations on call 24/7/365 to protect custodial suspects' constitutional and human rights, free of charge. The Universal Declaration of Human Rights (UDHR) Article 3 (liberty), Article 4 (slavery), Article 5 (torture, punishment), Article 7 (legal protection and non-discrimination in law), and Article 9 (arrest and detention) relate directly to the First Defense organization's mission and work. Every municipality, especially human rights cities, can and should implement this policy and practice which reduces false confessions, redirects the money bail debtors prison game, and interrupts mass incarceration. The Chief Judge in Cook County (Chicago) made history last month by ordering access to counsel upon arrest for all who request it, making the public defenders eligible to represent arrestees immediately, for the first time. Race Treaty will bring you his remarks tonight, and we'll speak with other First Defenders and human rights champions on this important human rights issue.
Support Independent New Black Media @ http://blacktalkmediaproject.org.
---