Podcast: Play in new window | Download (Duration: 39:11 — 18.0MB) | Embed
Subscribe: Android | Email | Google Podcasts | TuneIn | RSS | More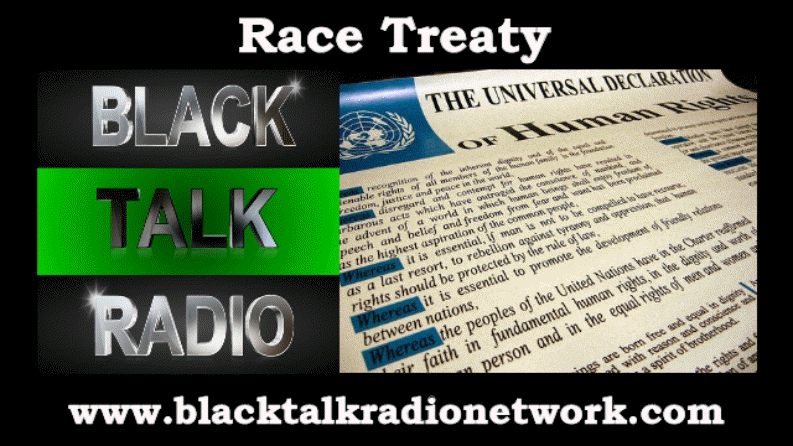 ---
Host Onaje Muid. Healing Ourselves-Healing Our Community. Guests Fatima Hafiz, Lenny Burg and Hilda Massoud of NEFER -National Economic Foundation for Educational Reconstruction. The show will feature a discussion about the aforementioned event, September 22-24, which will highlight Elder, Master Musician Dr. Randy Weston- internationally acclaimed jazz pianist and statesman. This retreat is subtitled, Harmonizing in Retreat and conversations with Dr. Randy Weston and Pir Zia Inayat Khan (Inayati Sufi Order), grandson of Sufi Mystic and Master Harzat Inayat Khan. Let the healing begin. Contact number 646 662-0217.
Contact the host and producer:
[contact-form to='racetreaty@gmail.com@gmail.com' subject='Thando Radio Show Question'][contact-field label='Name' type='name' required='1'/][contact-field label='Email' type='email' required='1'/][contact-field label='Comment' type='textarea' required='1'/][/contact-form]
---
Support Independent New Black Media @ https://tinyurl.com/fundindymedia!