Podcast: Play in new window | Download (Duration: 1:59:23 — 122.2MB) | Embed
Subscribe: Apple Podcasts | Android | Email | Google Podcasts | Stitcher | TuneIn | RSS | More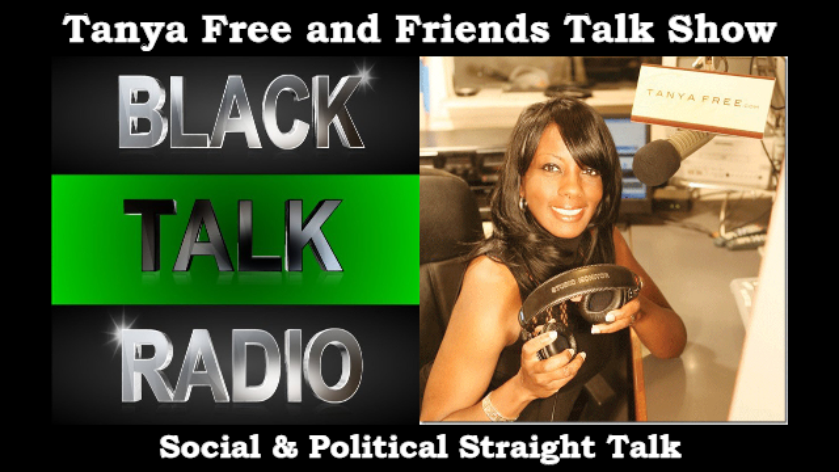 Live: 2:00PM EST / 1:00PM CST / 11:00AM PST

Phone: 1-804-321-1010 or Toll Free 1-844-321-1010 coast to coast
Text TANYA FREE to 72727 to share your comment or opinion!
Facebook: http://www.facebook.com/TanyaFreelive
Twitter: http://twitter.com/tanyafree
Hurricane Harvey has claimed the life of one too many and wreaked havoc upon hundreds of thousands of people in Houston. Damage is estimated to be in the billions and the massive cleanup and rebuilding of Houston is going to take all of us. We can all do something….Irma is on the way! Let's talk about it.
The 45th president of the U.S. and 1st Lady visited Houston. All I can say, another photo opp for the scrapbook. Meanwhile, DACA will be history according to AG Jeff Sessions, In other news, we have it on tape from a Georgia police officer that "they only kill black people". Will this make a difference?
What's up with the nurse in Utah being arrested and hauled off to jail for just doing her job?
Let's Deal with the Real TODAY on the Tanya Free and Friends Talk Show 2pm/1pm Central.
---